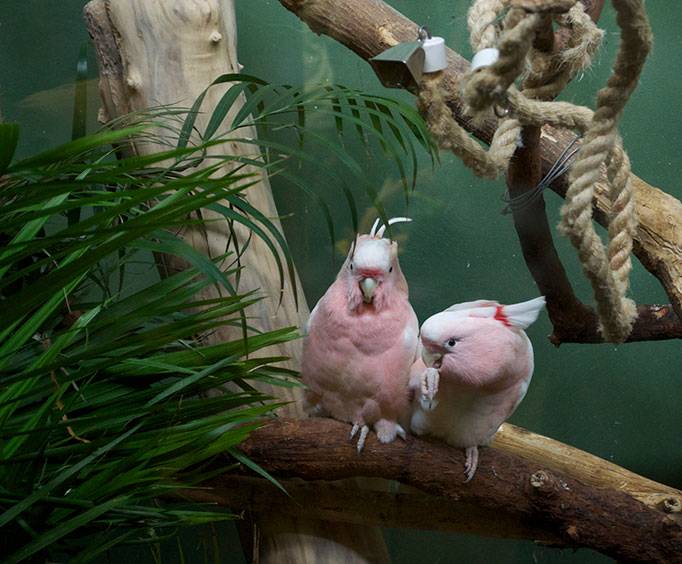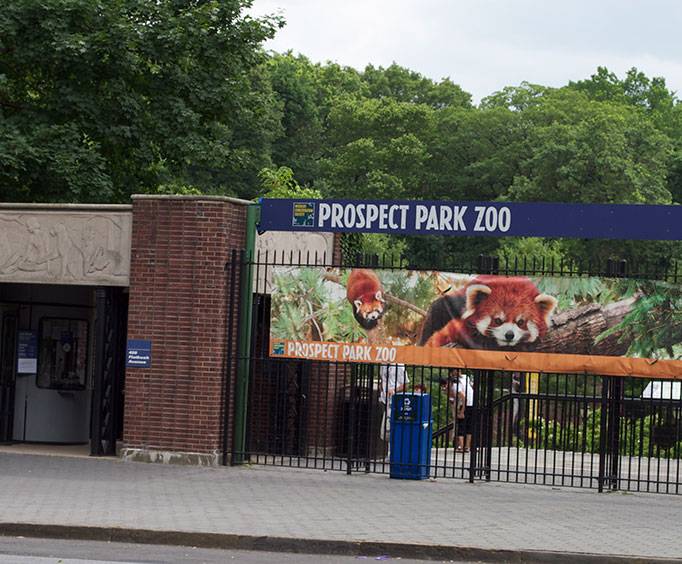 Prospect Park Zoo in New York City, NY
450 Flatbush Ave New York, NY 11225
Prospect Park Zoo in Brooklyn, New York allows animal lovers to see a variety of animals from different continents all in one place.
The zoo offers different experiences and activities for children and adults. Sitting on 12 acres the zoo has 627 animals and 141 different species.
The Prospect Park Zoo was originally the Menagerie that opened in 1890. The zoo opened as the city zoo for New York in 1935. Presently, the zoo offers children's educational programs that emphasizes restoring endangered species populations. Prospect Park Zoo is also known as 'Brooklyn Zoo' and is part of the Wildlife Conservation Society. For those who want to help within the zoo, adult volunteer programs are available. Volunteers conduct visitor tours, but can also enroll in a four-month training program so volunteers can aid zoo staff members in demonstrations and explaining exhibits.
When the Menagerie was first created the only animals featured were live stock such as cow, bears, rabbits and raccoons. After the first renovation project in 1935 the zoo's animal variety greatly increased. With the renovation came a multitude of unique sculpture designs by Victor Peter that are based on the Jungle Book stories. For instance, the Lioness and Cubs sculpture can be seen east of the sea lion pond.
The Prospect Park Zoo offers visitors a look at different animals from around the world while promoting awareness of endangered species. Educational and volunteer programs are available along with many activities and demonstrations for children and adults. The next time you are visiting the animals at the Prospect Park Zoo, you can also visit the Brooklyn Botanical Garden and the Brooklyn Museum within walking distance of the park.