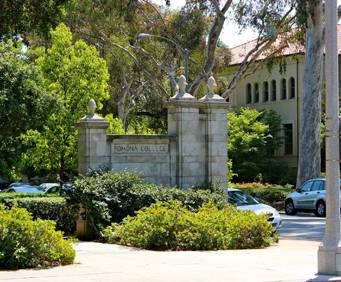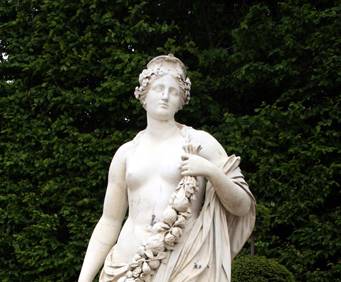 Pomona, NY near New York City, NY
The village of Pomona, NY was formed more recently in 1967 in Rockland County.
Half of the town is located in the town of Haverstraw, while the other half is in the town of Ramapo. There are around 3,000 residents in the village, which was formed with the means of fulfilling the vision of a closely-knit community.
These residents are all deeply invested in their rural roots. Pomona, in Roman mythology, was the goddess of fruit trees, gardens and orchards. The people of this village chose her to represent their home.
There are three parks in the village, as well as many more nearby parks, like the Harriman State Park, which is the second largest park in the New York State park system. In Harriman, there are more than thirty lakes and reservoirs, 200 miles of hiking trails, miles and miles of streams and scenic roads and many different species of wildlife, as well as vistas and vantage points.