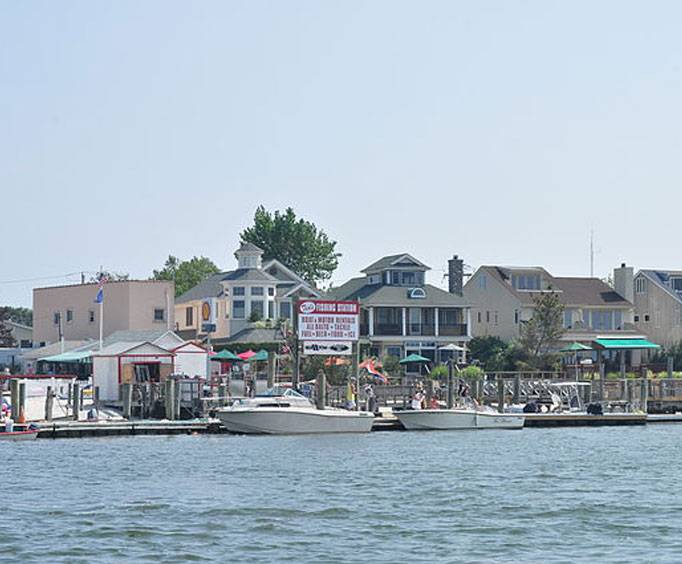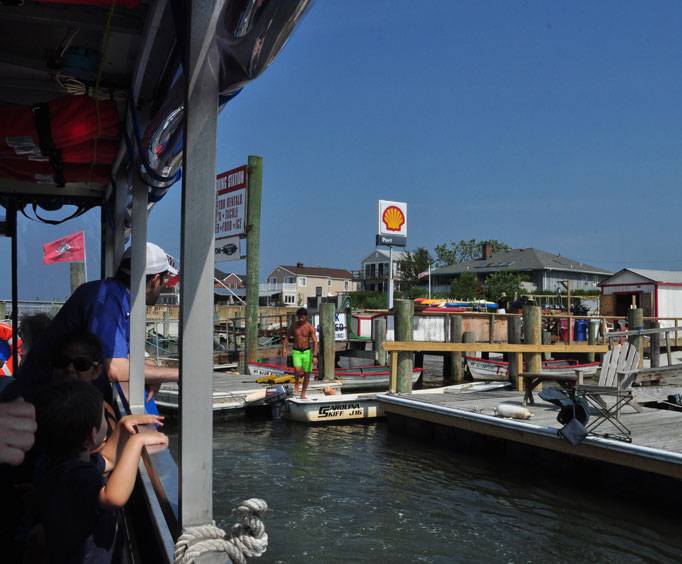 Point Lookout, NY near New York City, NY
Located along the Atlantic Ocean, Point Lookout is a quaint community that has some of the best beaches in Long Island and the entire New York Metropolitan Area. This beautiful oceanfront hamlet is a popular destination for those seeking to escape the hustle and bustle of Manhattan and other boroughs of NYC. Point Lookout is a year-round destination for water activities and outdoor sports that are offered in several well-maintained municipal parks and some private facilities such as marinas and docks.
When it comes to outdoor recreation in Point Lookout, the Point Lookout Town Park is the best place to be especially during the summer season when swimming is permitted under the watch of lifeguards. Some other great beachfront parks that are located in Point Lookout include Malibu Town Park, Nickerson Beach Park and Anchor Town Park. From playing tennis and jogging to rollerblading and bicycling, there are plenty of wonderful options for fun activities right along the Atlantic Ocean. Additionally, the Marina West Town Boat Launch appeals to those who like to cruise on private watercraft. The East Marina also offers opportunities for renting boats for short or extended periods.
Point Lookout has a prime location along the calm waters of the Jones Bay, which flows into the Atlantic Ocean. This picturesque community is only a short drive away from New York City via major highways such as the South State Parkway and Long Island Expressway. A summer day in Point Lookout can be spent with plenty of fun activities besides just swimming and sunbathing in saltwater. Open year-round, multiple marinas and waterfront restaurants are also part of the vibrant atmosphere of Point Lookout.