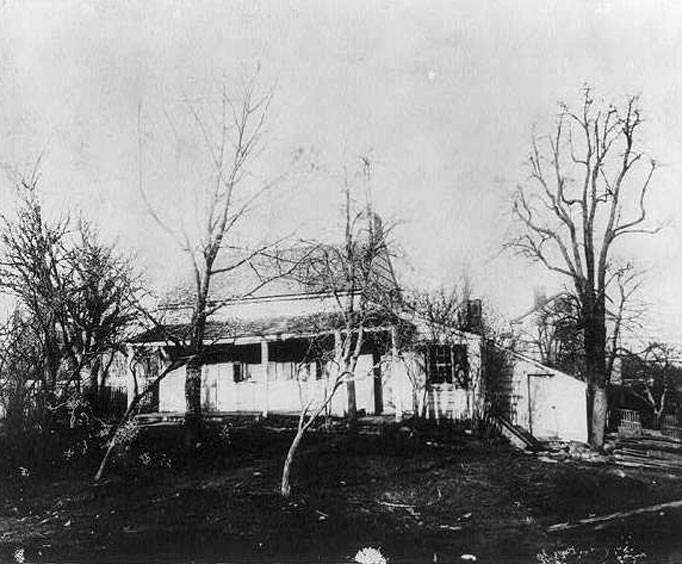 Poe Park in New York
West Bronx New York, NY 10458
Opened in 1902, the park was named after famous American poet Edgar Allan Poe (1809-1849), who rented its white farmhouse, now known as Poe Cottage, for $100 a year from 1846 to 1849. Built in 1812, it was here Poe wrote "The Bells," "Eureka," and "Annabel Lee," while living with his wife Virginia. The cottage was originally located near the intersection of Kingsbridge Road and Valentine Avenue, but was moved in 1913, about 450 feet north of its original location, before opening to the public November 5, 1913.
The following tours go by Poe Park in New York:

On this scenic tour, you will be able to see the cultural diversity of the only New York City borough connected to mainland and see famous landmarks and buildings like the Bronx Zoo, Poe Park, Little Italy, and take part in a Graffiti Workshop!