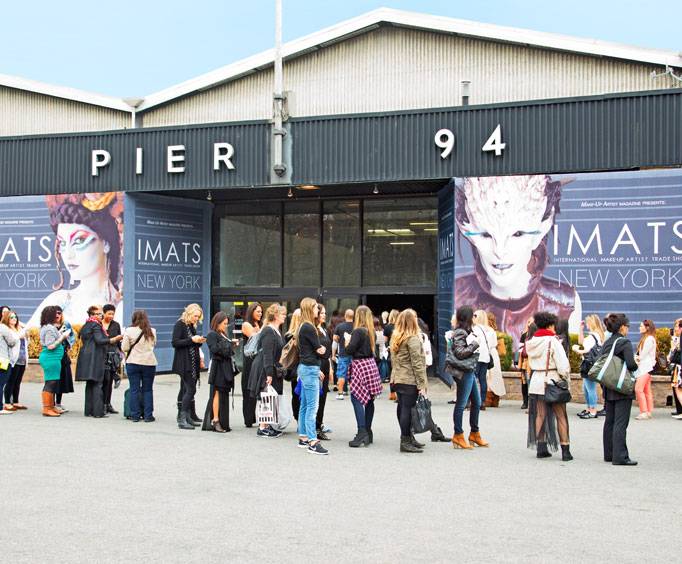 Pier 94 and Merchandise Mart in New York City, NY
7 W 34th St,
Pier 94
and Merchandise Mart in New York, New York is a leading exhibition area in the city.
In 2000, the city provided ENK International with a contract to develop the location of Pier 94 into an Exhibition Center. The goal was to provide for a unique structure called the UnConvention Center, that would allow for various types of trade shows and conventions to happen within the area. This facility is able to hold small to mid sized traveling and stationary trade shows, events and other large scale activities. It is located on 54th Street and 12th Avenue.
The pier itself was first built in 1959 and was used as a shipping freight for many years. Because of its location, in a quiet area of Manhattan, it is ideally suited for easy access. It is located on the Hudson River. One aspect that is notable about the facility is that there is a floor plated located here that is 175,000 square feet in size which is just about column free.
Merchandise Mart, Inc is a property development and ownership company that develops many facilities similar to Pier 94. These are often design centers, market buildings and trade shows Consumer and merchandising facilities are also designed for .