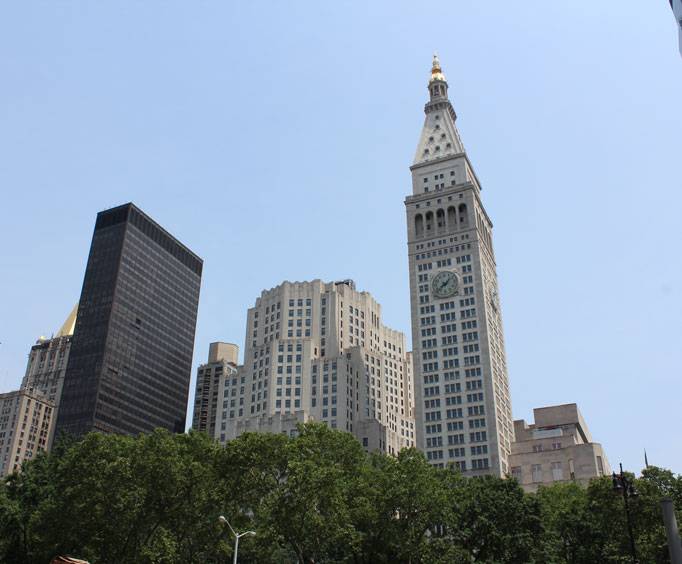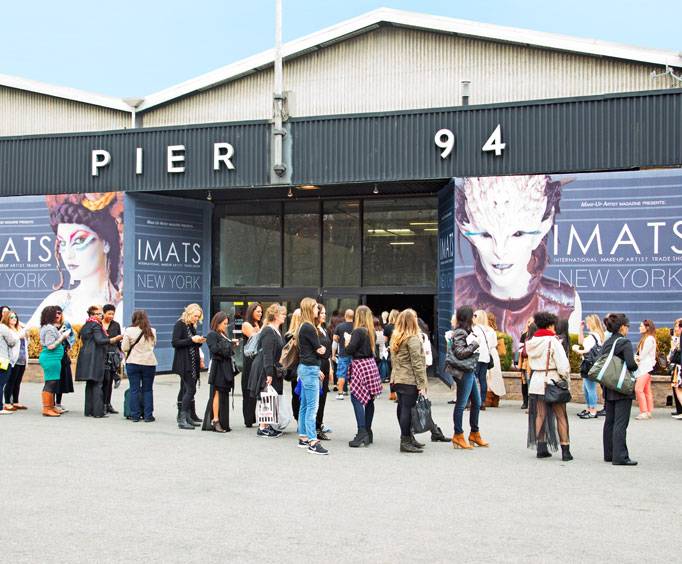 Pier 94 in New York City, NY
755 12th Avenue New York, NY 10019
Originally a shipping freight terminal, Pier 94 is now billed as being the Unconvention Center.
Located conveniently in the hub of Midtown, Pier 94 boasts of 175,000 ft of space as well as a great location. Famous for catering to their guest's needs, the Unconvention Center offers such odd, but very neat, amenities as golf carts toting ice cream, to complimentary chocolates.
Though it had gained notoriety as a men's fashion hub, as soon as Pier 94 made its transition to trade venue it underwent heavy renovation and is now in high demand for trade shows.