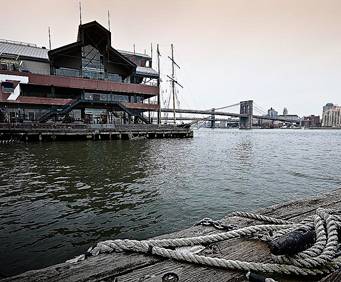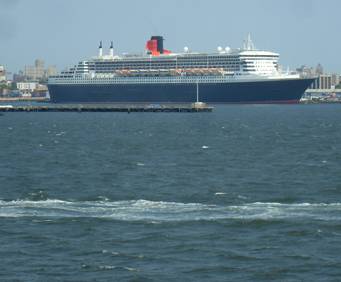 Pier 17 in New York City, NY
17 E River Piers New York, NY 10038
Pier 17 is located in the Manhattan section of New York City. It is located in the historical district of Manhattan and sits directly next to the more famous and well known financial district of the city. Fulton Street is one of the more famous streets near Pier 17 and it is in this section of the city where some of the first and oldest buildings in all of New York City are located.
The most fascinating thing about Pier 17 is all of the history that is located in its vicinity. The South Street Seaport is located nearby. Pier 17 is also becoming known for its illustrious shops and markets in the area and is also known for a high energy night life. Pier 17 has started to become one of the more visited attractions in the city.
Some of the historical places to visit in the Pier 17 area are the South Street Seaport Museum and the old Fulton Fish Market. The Fulton Fish Market at one time was one of the biggest seafood wholesalers and dealers in all of the United States. Pier 17 itself offers plenty of shopping and dining opportunities.
Recent days have seen a huge revitalization of Pier 17. The work being done there is making that section of New York City to become even that much more attractive. Pier 17 has everything for every age of the family and is certainly a part of New York City that everyone should visit.