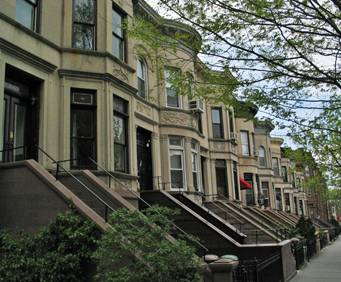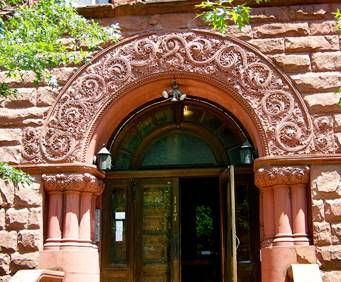 Park Slope in New York City, NY
Excellent schools, low crime rates, ample amounts of green space, numerous bars and restaurants, a variety of retail shops and a diverse population of creative folk make up Park Slope.
This area is one of the more well-rounded neighborhoods in the area. It is bounded by Prospect Park West, Fourth Avenue, Flatbush Avenue and Prospect Expressway. Besides the shops and restaurants, there are many historical buildings, and the area gives you easy access to areas of interest such as Prospect Park, the Brooklyn Academy of Music, the Brooklyn Botanic Garden, the Brooklyn Museum and the Brooklyn Conservatory of Music.

Park Slope is one of the more desirable neighborhoods in New York City. It was ranked number one in 2010 for its schools, dining, nightlife, shopping, housing, green space, safety and creative capital, among many other aspects. It was also, in 2007, named one of the "Greatest Neighborhoods in America" by the American Planning Association.