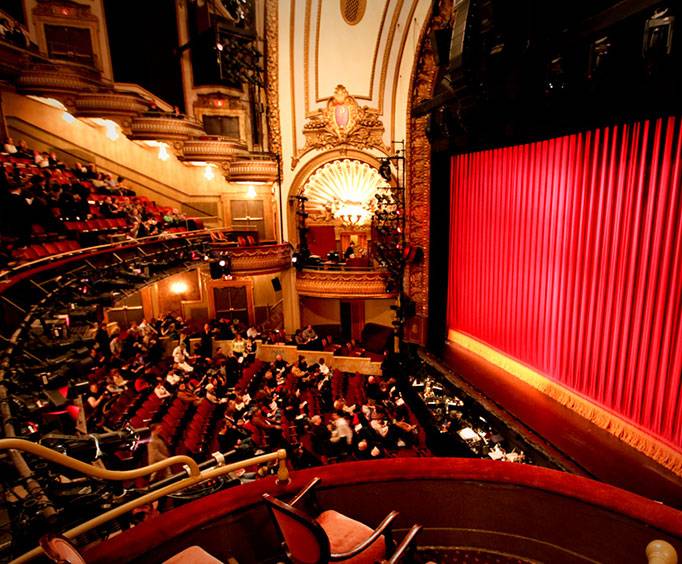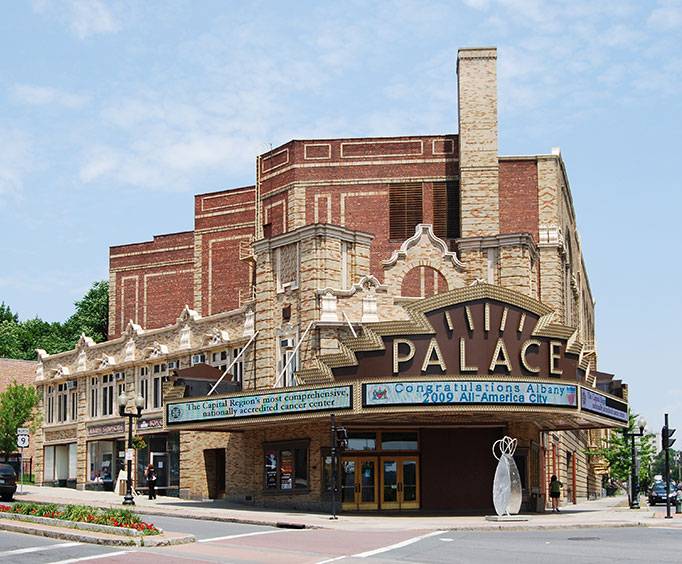 Palace Theater in New York, NY
1564 7th Ave & W 47th Street New York, NY 10036
To many performers, "playing the Palace" remains their dream from the time the Palace Theater was opened in 1913.
For some years, the Palace Theater has remained a pre-eminent vaudeville value within the country with any engagement in that theatre being an indication of an effort from a performer. Some of the key performers in Palace Theater stage include Harry Houdini, Ethel Merman, Jerry Lewis, Bette Midler, Diana Ross, Ethel Barrymore, Will Rogers, Judy Garland, Harry Belafonte, and Shirley MacLaine.
In 1965, The Nederlanders converted the facility into a legitimate theatre for Sweet Charity opening starring Gwen Verdon. Since the time, the Palace Theatre has sheltered star-studded hits including Richard Kiley in Man of La Mancha, Keith Carradine within The Will Rogers Follies, Lauren Bacall in Applause & Woman of the Year, and George Hearn in La Cage aux Folles.
In 1994, the facility was again transformed to accommodate Disney's Beauty & the Beast and later followed by their musical – Aida. The Palace Theatre is among the nine Broadway theatres for Nederlander and has 1,740 seats. The facility is situated at 1564 Broadway and West 47 Street in the midtown of Manhattan, New York City. For years, the Palace Theatre has been spearheading in the country's involvement with the facility indicating that a performer had achieved stardom.
To this day, The Palace Theatre has maintained its original design and beauty as the historical landmark in Albany City. Every season, PPAC makes sure that the Palace is a host to some of the prominent artists and performers. The Capital Region audiences receives a broad array treatment of entertainment incorporating the stand-up comedy, films, classical performances, best in concerts, community events among others.