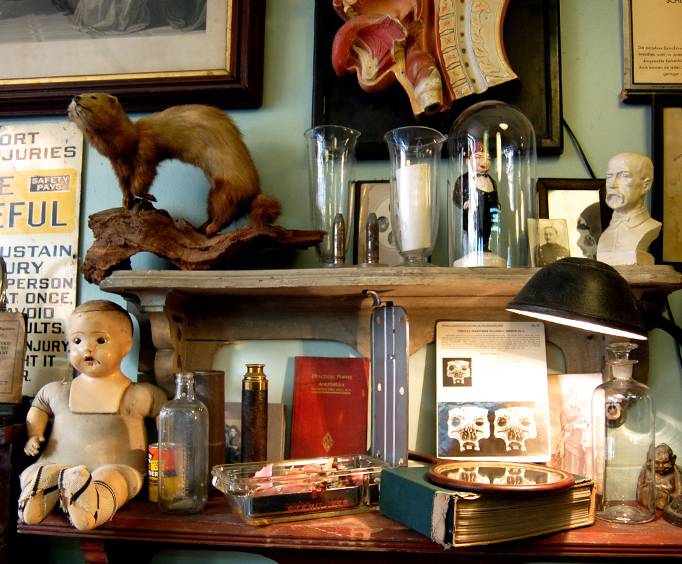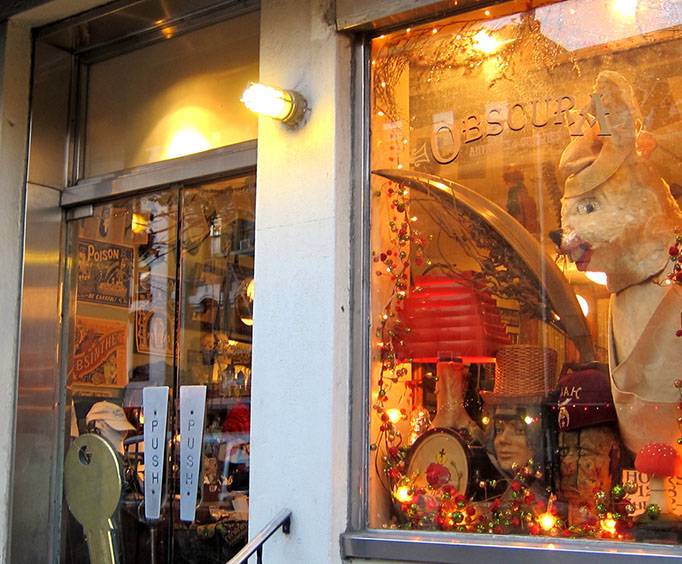 Obscura Antiques and Oddities in New York, NY
207 Avenue A. New York, NY 10009
When you visit the state of New York, there's a lot to see and do when you get here.
One site not to miss is a shop is called Obscura Antiques and Oddities in Manhattan. This antique and oddity shop is a great place to search for a truly unique item for yourself or someone you love.
This shop sells things that you wouldn't be able to get anywhere else. For example, you may get a taxidermy cat or a unique piece of furniture. For people that are really into Halloween, this would be a great shop that could have the perfect decoration for your house, and the place is filled with interesting conversation-starters.
Obscura has been serving customers in and around the community for the past 20 years. The store is situated a little below 13th St. in Manhattan, New York. The shop recently opened an online store too, so even if you are not able to visit, you can still look at all of the oddities for sale and have them shipped to your home!
This seems like a fun and appealing place to shop where anyone can get your next one-of-a-kind gift, decoration, or furniture.