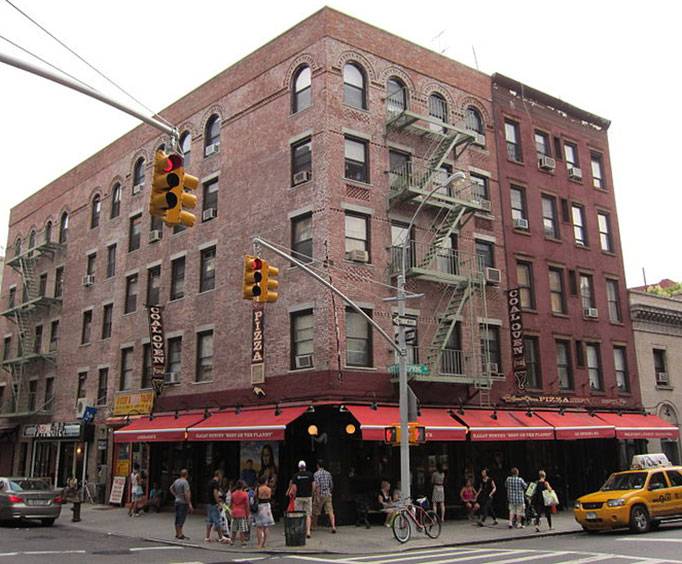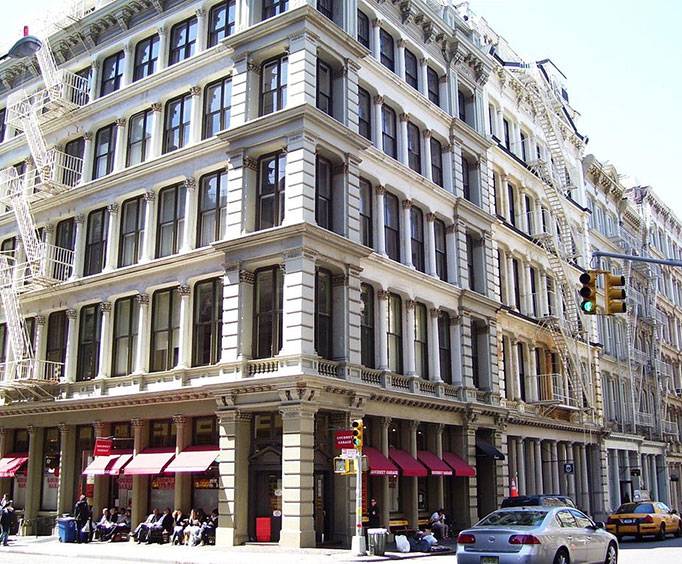 Nolita in New York City, NY
Nolita is termed as the trendiest and small neighborhood that combines the stylish allure of designer boutiques while bearing the people-watching pleasure from front stoops.
The friendly and fashionable neighborhood consists of picture-perfect window displays, narrow streets and attractive sidewalk cafes that everyone can indulge for a drink of fine espresso. The place is cozily quaint and easily walkable and doesn't have competition when it comes to matters of cool hotspots.
The neighborhood that is commonly sought is enveloped by some of the finest shops, restaurants, art galleries and night clubs within Manhattan. You can begin your day with a coffee drink at one of the special coffee shops and close your day at one of the amazing bars nearby. The neighborhood generally entails little grocery stores, small family-operated restaurants, with old and young musicians, artists and different kinds of people.
For long, the neighborhood has been considered as Little Italy though it started shifting from its identified Italian character over recent the decades after the Italian-Americans migration in Manhattan. Majority of Italian immigrants elderly descendants still dwell within the neighborhood. Within the 2nd part of the 1990s, Nolita witnessed an influx of yuppies and high opening of trendy restaurants & bars and expensive retail boutiques.
By visiting the neighborhood, you have a lot to enjoy including fancy restaurants, metro stations, amazing shops and Eileen's Cheesecake. Although not much overcrowded, the place attracts tourists, café sitters and shoppers. The space is also loved for affordable housing projects a move that has attracted many people including the companions of Elizabeth Street Garden. With a cool environment and a variety of items for locals and visitors, Nolita should be your next destination!