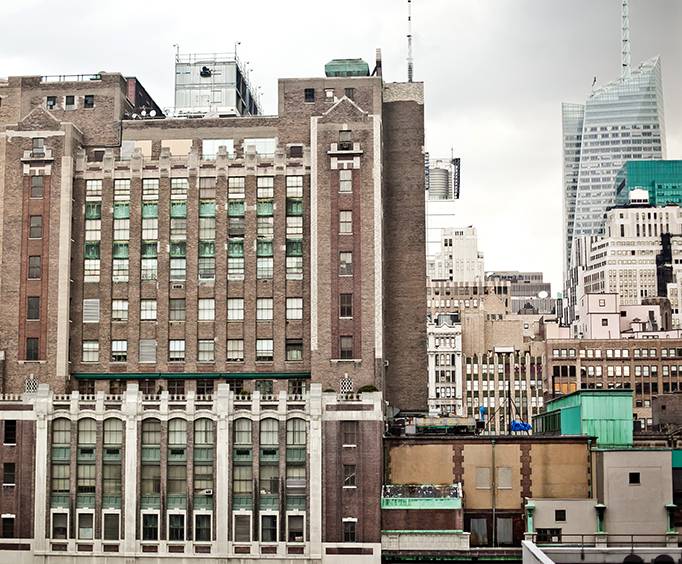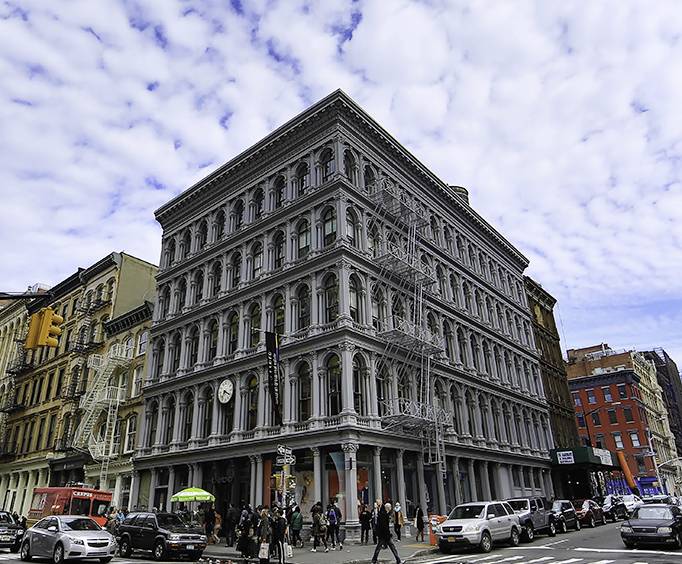 NoHo in New York City, NY
North of Houston Street New York, NY 10003
Noho is a medium downtown tucked between two villages with bohemian spirit and eclectic sensibility.
The neighborhood has expansive lofts, quaint cafes and chic boutiques. Whilst, food stands, taco shops and cozy cafes with spacious walk-ins altogether form the casual dining scene that is affordable and accessible. Noho is popular for its characteristic architectural style and whether Renaissance or Classical-inspired, the downtown portrays a mixture of facades in every corner.
The neighborhood is home of city trendsetters and vibrant community who get attracted to the colorful and energetic vibe. Creative and artists professionals were the first residents to settle in Noho which shifted from industrial to residential activities. Majority of residents in Noho are students who desire to live near their schools with Cooper Union and New York University being a short distance away.
Noho is the nickname gotten from "North of Houston" and has a reputation as one of the leading in-demand neighborhoods within New York City. It has a long commercial history all the way from 1850 to early 1900s. The history helped in shaping the downtowns status of amazing architectural features in addition to prominent residents such as Peter Cooper and Delanos. Formerly referred as "Warehouse District", the neighborhoods vintage store-and-loft buildings have been modernized to suit the modern downtown stylish.
It has a convenient location drawing commuters who operate from the midtown Mahhattan or downtown. Noho consists of eight train lines & transfers to key transit points such as the Union Square. Thus, it's a great place for Manhattanites who find it easy in accessing their neighborhoods besides providing people with plenty of reasons to live or even visit the town!