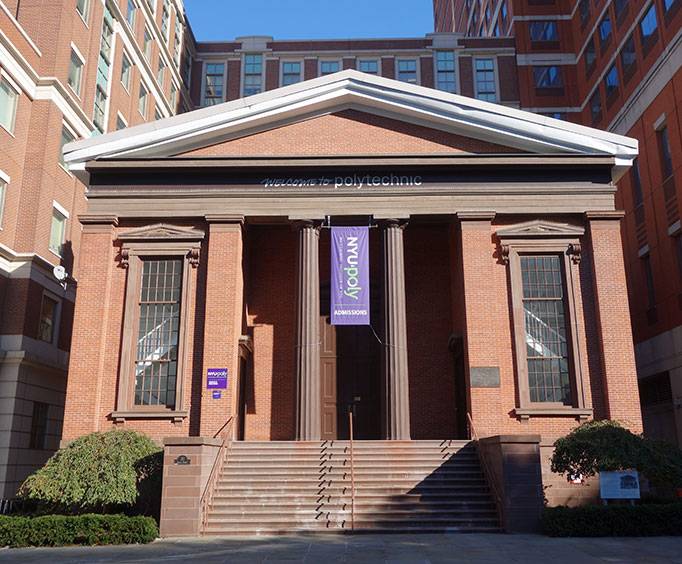 New York University in New York, NY
70 Washington Square South New York, NY 10012
The University located in New York is now one of the biggest private Universities in the USA.
It is one of the most coveted universities by many learners in the United States of America. New York University students' registration has grown from only 158 students during its inaugural semester to admitting students from all the states of America and international students from 133 other countries. There are other studies away sites in six continents; North and South America, Asia, Europe, Africa and Australia.
New York University is one of the 60 members of the Association of American Universities. The institution gained membership in 1950 after an election. The Association of American Universities is a not for profit organization of the top public and private research universities. More than 37 Nobel Prize winners are affiliated with New York University. Other Alumnae have garnered more than 30 Pulitzer Prizes, at least 30 Academy Awards, Olympic medals and other remarkable achievements in various fields.
The New York University was founded in 1831 after an earnest declaration from the then secretary of treasury Albert Gallatin. The statesman who served under Thomas Jefferson and James Madison stated that he had the intention to establish a system of "rational and practical education" that would be available to everyone interested in education. This meant that the new University would admit students based on their merit rather than their birthright or social class.
New York University is a vibrant culture hub with so many nationalities converging together for education, a lot of exchange takes place. By its virtue of being a leading research centre, it makes an interesting stop for academia. For a place that has churned so many remarkable individuals, it may well be your next educational stop in New York City.
Events at New York University