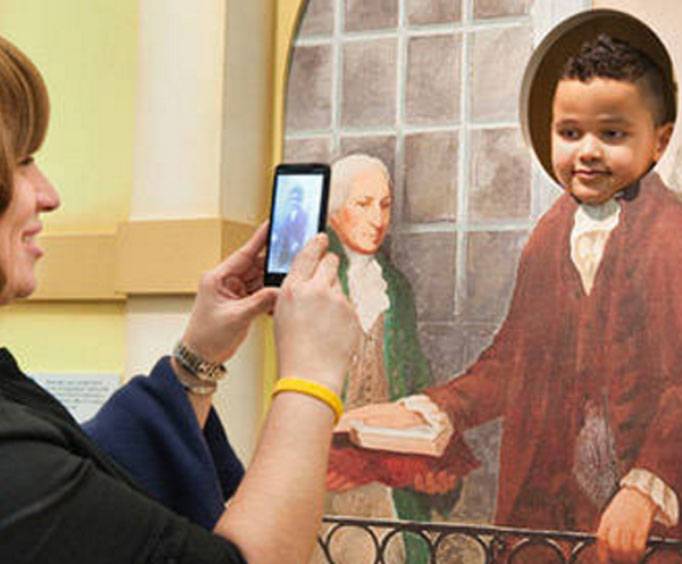 New York Historical Society Museum in New York City, NY
170 Central Park West New York, NY 10024
The New York Historical Society Museum in New York City is a museum to preserve the American history. This museum got founded in the year 1804 as the first museum in the city. In addition, this is a library, with a huge collection of books on various subjects. The New York Historical Society Museum is one of the major sites of interest in the city.
One of the major attractions in the museum is the various exhibitions, themed on most important chapters and topics, related to the American history. Here are exhibitions on legends like George Washington, Alexander Hamilton, and others. In addition, the exhibition on the American constitution will enable the visitors to know about the history of its development and implementation as well as major attributes.
The arts section of this boasts the collection over 1.6 million gems of artistic works. The paintings from the Hudson River School deserve a special mention in this regard. There are collections of works from Thomas Cole, Fredric Edwin, William Sidney as well as Eastman Johnson.
This museum holds the collections of sculpting works jewels, including works of American Folk Art. It comprises the contributions from legendary personalities like Elie Nadelmann.
A visit to this museum will enable you to explore some of the most significant chapters and topics of American History. Hence, a visit to this museum is a must in your itinerary of the New York trip.