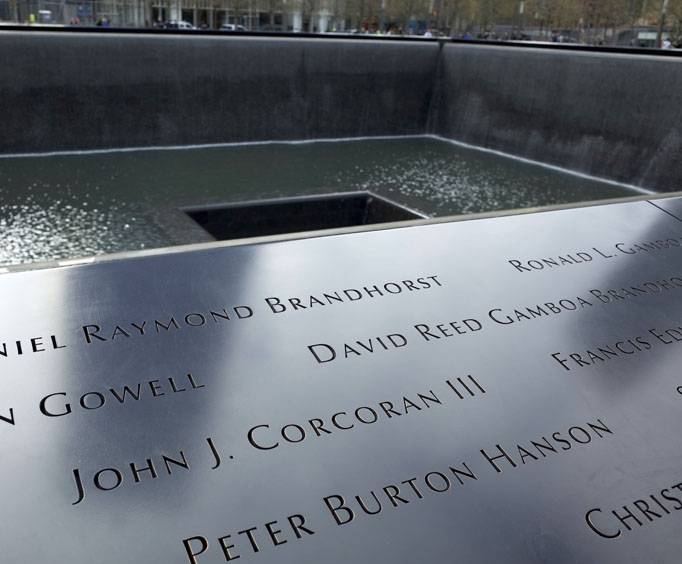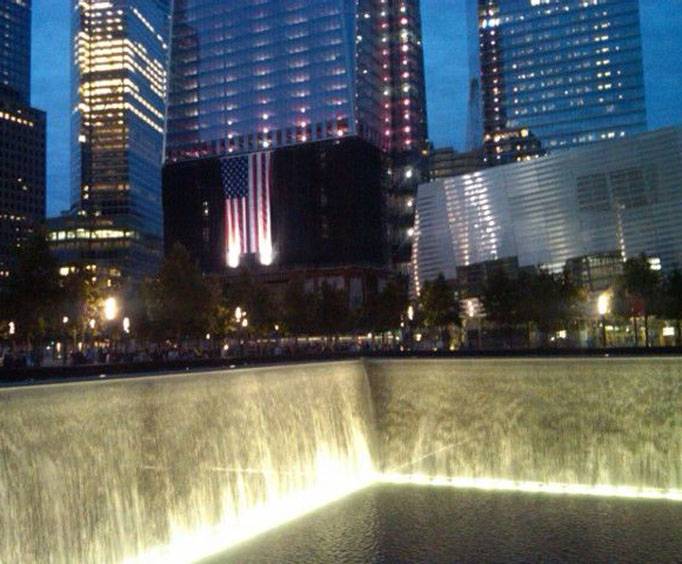 National 9/11 Memorial and Museum in New York, NY
180 Greenwich Street New York, NY 10007
Situated in Lower Manhattan, the National
9/11 Memorial
and Museum commemorates one of the most tragic events that occurred not just in New York City but the entire United States. This complex pays tribute to people who lost their lives on September 11, 2001 when the World Trade Centers came down in a terrorist attack.
The National 9/11 Memorial and Museum includes two huge pools that are inscribed with the names of thousands of individuals who perished during the September 11th Attacks on New York City. The North Pool and South Pool replaced the original foundations of the World Trade Centers. Additionally, the museum features state-of-the-art presentations that focus on the brave efforts of the New York Police Department and New York Fire Department. Visitors can discover the personal stories behind the rescue and recovery operations on September 11, 2001.
The National 9/11 Memorial and Museum features more than 10,000 artifacts that were recovered from the piles of debris at the original World Trade Center site. Simple office items that were found at the site have a lot of sentimental value as they provide direct links to perished individuals.
With a prime location in the Financial District of Manhattan, the National 9/11 Memorial and Museum is nested between many other top attractions of New York City including Wall Street. This complex offers a moving and powerful experience for visitors who'd like to learn in-depth about the events before, during and after 9/11/2001. This entire memorial is also in the shadows of the iconic One World Trade Center, a modern skyscraper that stands as a symbol of power and prosperity in NYC.