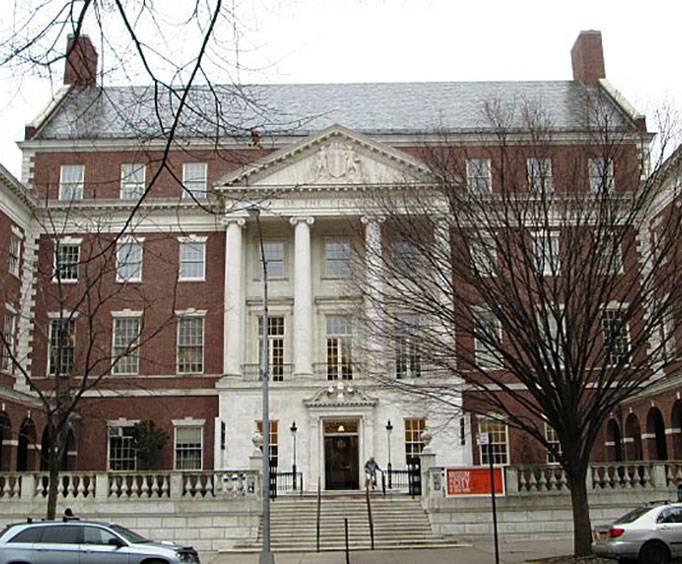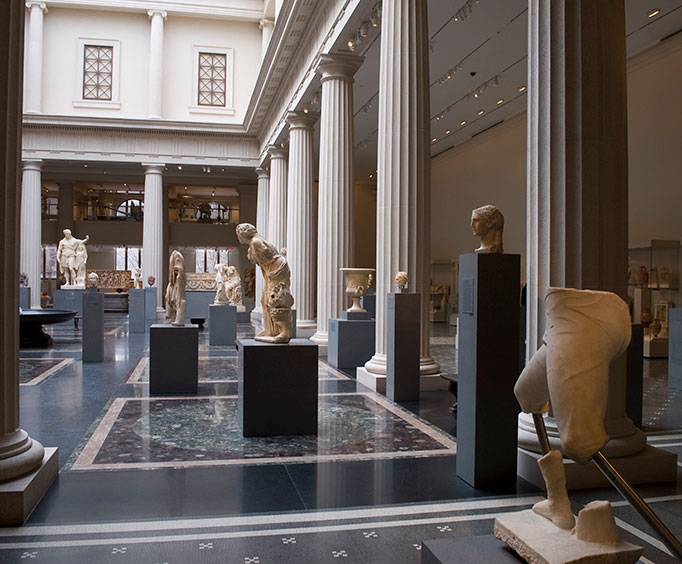 Museum of the City of New York in New York City, NY
1220 5th Ave New York, NY 10029
The Museum of the city of New York is a great history and art museum that is located in New York, New York.
The museum was founded in 1923 as a way to preserve the history of New York and the local area. It was founded by Henry Brown and is a non-profit organization that is funded by the city as well as endowments and contributions.
The museum currently has a collection of over 1 million items. Many of the items date back to the 19th and early 20th century. Some of the items include drawings, prints, paintings, photographs and even furniture. Some of the odd attractions at the Museum include costumes, antique toys, military collections and even gorgeous decorative objects.
The Museum of the city of New York houses works by some of the most noted photographers in history. Photographers such as Percy Byron, Berenice Abbott, and Jacob Riis are all showcased at the Museum.
The museum which is located on 5th Avenue is one of the best ways to learn about the history of New York. Visitors can enjoy looking at historic objects and artifacts as well as pictures and even videos. Since the museum is located in one of the busiest and best areas of Manhattan there are plenty of things to do before and after the museum. The street is lined with amazing attractions and a variety of great eateries. One of the best things about the museum is that it is located directly across the street from Central Park so visitors have a great view.