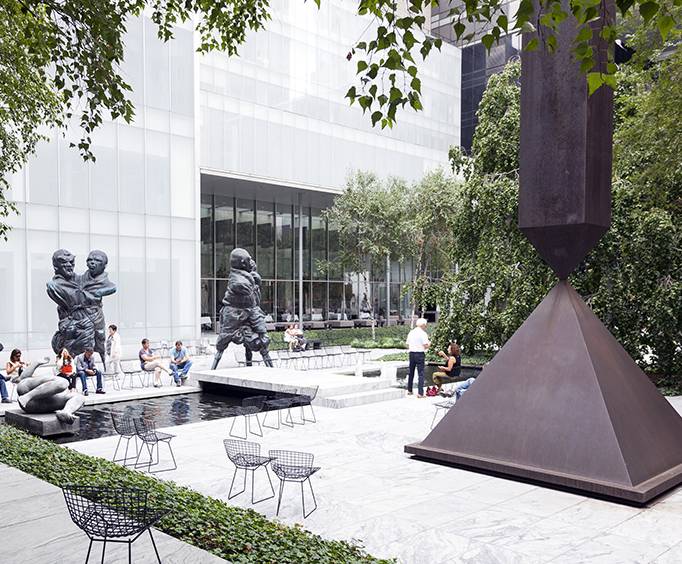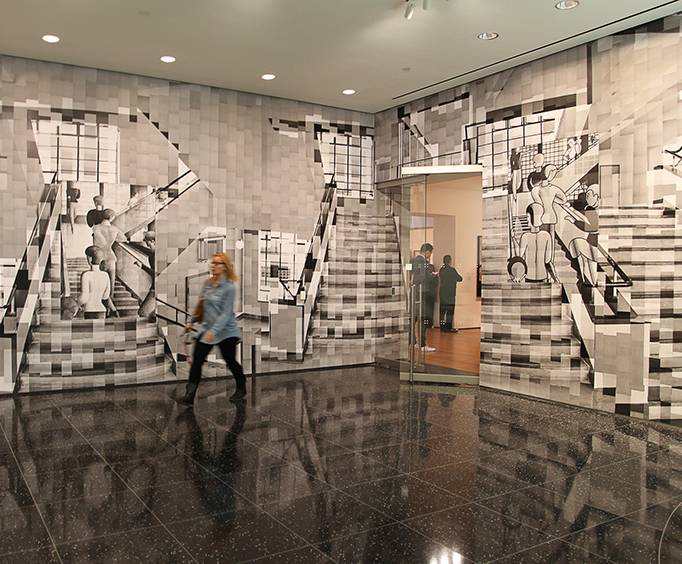 Museum of Modern Art In New York, NY
11 W 53rd St New York, NY 10019
With two locations, MoMA is located in Manhattan and Queens.
This site is popular to travelers who visit New York City because of the various artists that have and are displayed at the museum. The modern scope of the artwork is what attracts many visitors to the museum. It has an attraction of more than 200K modern and contemporary art work and more than 73K contemporary works online. The evolving modern artists which are displayed today is continuously growing.
The MoMA has various events and series that go on through the course of the year. Some of the most interesting events are currently being held today. Through March 19th, the 'Francis Picabia: Our Heads Are Round so Our Thoughts Can Change Direction,' for instance. It will be the first exhibition in America; charting his career is the interesting element in this case.
The modern artists and artwork in the audio tours can be viewed here as well. Want to view the museum with the kids? There's an area ideal for them. With so many things and activities to do, they'll be able to go on a kid's tour. visit the New York Museum of Modern Art in New York, you may need a few days to get through the entire museum, but you should go because they isn't many opportunities to see certain artists work in one location especially in New York City. It's recommended to plan your trip there accordingly.