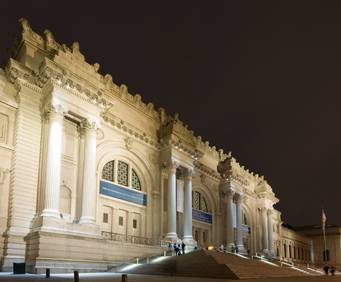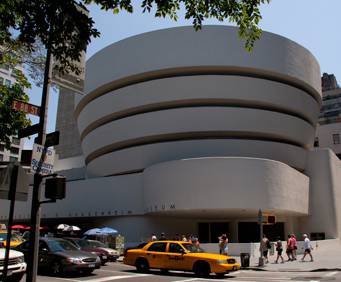 Museum Mile in New York City, NY
132 W. 138th Street New York, NY 10030
Along
5th Avenue
lies a stretch of land filled with museums and other institutions known as Museum Mile.
Museum Mile includes several museums, including the famous Guggenheim Museum and The Met. Spend a day or two museum-hopping. The pathway to each institution is lined with a beautiful landscape and trees along the side of Central Park.
In June, 5th Avenue closes for the Museum Mile Festival. The museums open for the public, street entertainers fill the road and musicians are always present. The street is closed to traffic during this festival.
A complete list of museums found along the Museum Mile follows:
El Museo del Barrio
Museum of the City of New York
Jewish Museum
Cooper-Hewitt National Museum of Design
National Academy Museum and School of Fine Arts
Goethe House German Cultural Center
The following tours visit Museum Mile:
The following tours go by Museum Mile:
4/26/2019 - 10/8/2019
10/10/2019 - 12/30/2019
1/1/2020 - 3/31/2020

Exploring New York has never been as easy as it is with the Manhattan Experience Tour!
4/24/2019 - 10/8/2019
10/10/2019 - 10/31/2019
11/1/2019 - 12/31/2019

Relax in the passenger seats of a luxury motorcoach while a professional tour guide provides you with an insight to the city as the coach cruises alongside hotspots such the Museum Mile, Greenwich Village, and Central Park.