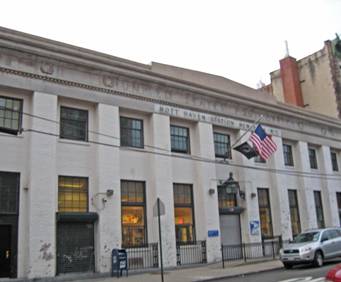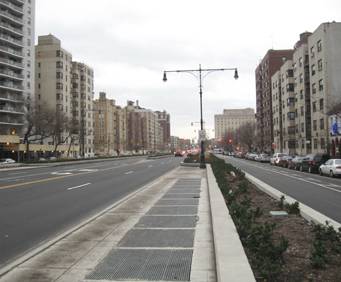 Mott Haven Historic District in New York City, NY
E 139th St New York, NY 10454
Located in Mott Haven in The Bronx, the Mott Haven Historic District has 125 contributing buildings.
Four and five-story row houses from the last half of the 19th century, two churches, a library and the 40th Precinct police station are all included in the district. The row houses are known as Doctors Row and Irish Fifth Avenue. The library was built in 1905, the Mott Haven Branch of the New York Public Library. Saint Jerome's Roman Catholic Church is another historical building.

The building designs represent the Gothic, Queen Anne and Romanesque styles.

Mott Haven Historic District is both listed on the U.S. National Register of Historic Places and labeled as a U.S. Historic District. It was built in 1850 and is located along an irregular pattern that follows Alexander Ave and East 140th Street in New York, New York.
The following tours go by Mott Haven Historic District:
On this scenic tour, you will be able to see the cultural diversity of the only New York City borough connected to mainland and see famous landmarks and buildings like the Bronx Zoo, Poe Park, Little Italy, and take part in a Graffiti Workshop!