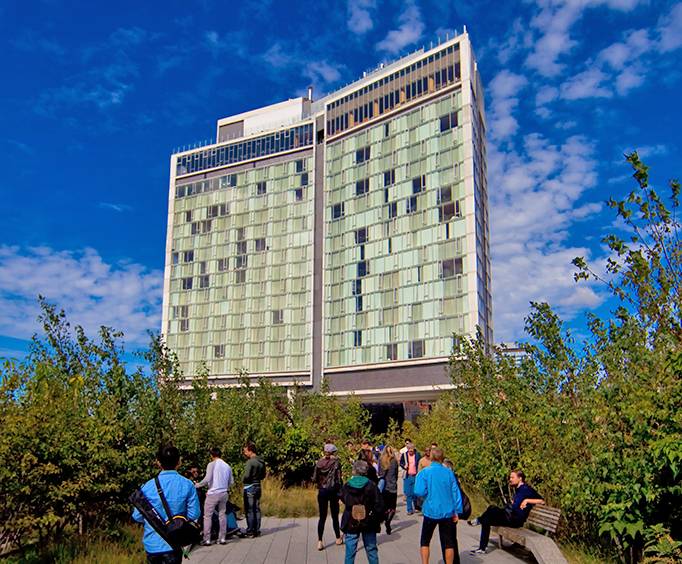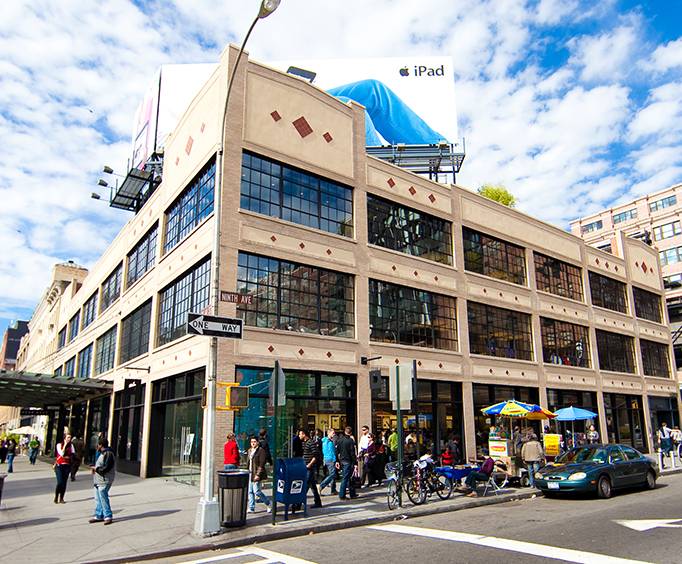 Meat Packing District in New York City, NY
If you're ever in New York City, you must visit the Meatpacking District.
There's a lots to see because of it's historical and cultural significance. Today, the Meatpacking District is in the New York City neighborhoods of Manhattan and is said to begin West 14th Street and south to Gansevoort Street. It's also near the Hudson River east to Hudson Street. In fact, it has extended north towards to the West 17th Street and that includes the area east to Eighth Avenue. It covers approximately 44 acres.
The noise, the smells, the delight of walking into cafes, restaurants, seeing the public art works, and the unbelievable transformation of the elevated High Line. This is a elevated train-line-turned-garden-park that gives a panoramic view of NY. There's lots to visit which are places like Hell's Kitchen, the Apple store, the Greenwich Village, and the Chelsea Market. Plus, visitors can go on guided tours at the District which normally will take an entire morning or afternoon.
Historically, before it became the "meatpacking district," it was Native American trading station. It was called "Sapohanikan" which was located at the riverbank. During the late 90s, the District became a trending place to move to. Those who made it their home were artists, designers, and many hipsters.
Finally, travelers will enjoy the historical, cultural, and artistic atmosphere because of the livelihood, and those who support the area with such groups like "Friends of the Highland." There's been a revamp with many modern touches. About 13 years ago, New York magazine called this area the "most fashionable neighborhood" of New York. It's changed overtime now and plays a vital role to those who visit and live there. Travelers who do visit NYC, must not leave it until experiencing the Meat Packing District.