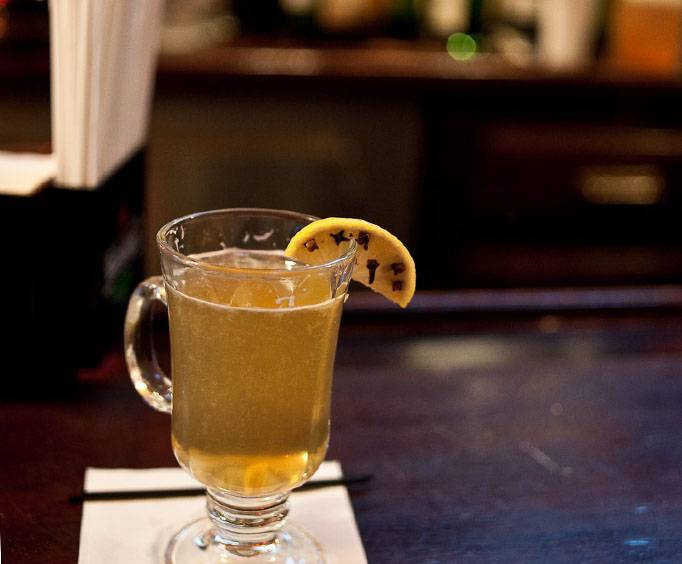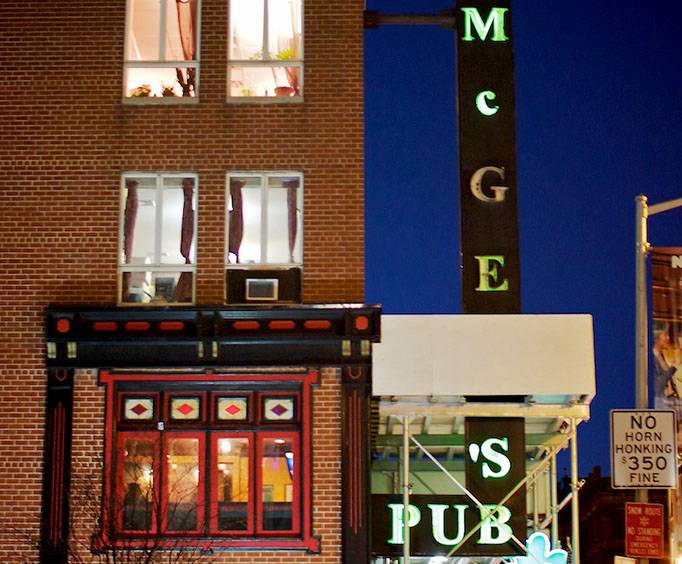 McGee's Pub in New York, NY
240 W 55th St. New York, NY 10019
Located in the heart of New York City, McGee's is an Irish-inspired pub and restaurant. With 22 HDTV's and a third-floor Symphony Room, it's the perfect spot from gatherings and parties to casual sports viewing. If needed, the pub hosts private parties as well. McGee's is suitable for all ages and serves lunch and dinner.
McGee's popularity stems from being the inspiration for McLaren's Pub on the notorious Emmy Award- winning CBS sitcom How I Met Your Mother. For those who aren't aware, McLaren's Pub was featured in almost every episode of the nine season sitcom. Because of this, McGee's has partnered with On Location Tours and is now a part of the NYC TV and Movie Tour. McGee's currently gives 15% off to customers who are part of the tour.
The pub is located just a few blocks from Central Park and Times Square which makes McGee's a convenient place to take a break from all of the city life if you are ever in the area. For those who loved How I Met Your Mother, visit on a Monday to order from their special How I Met Your Mother Monday menu. Some of the cast members have been known to pop in from time to time! Otherwise, stop by whenever your favorite sports team is playing and, if you are of age, ask for the Beer of the Month.