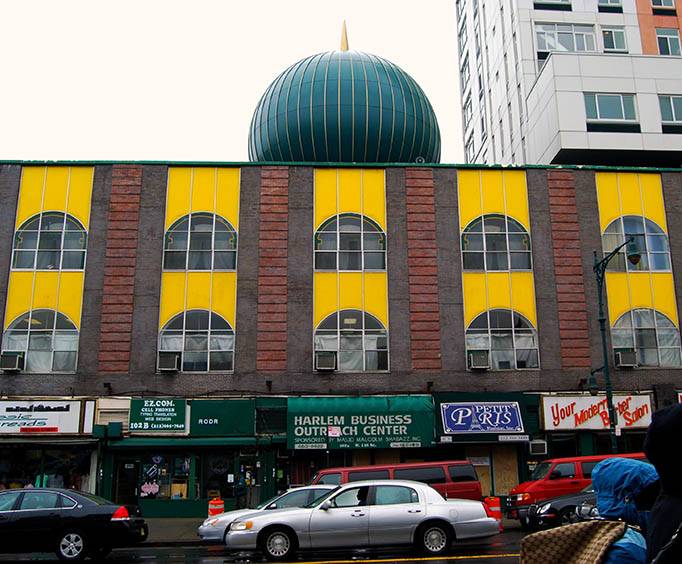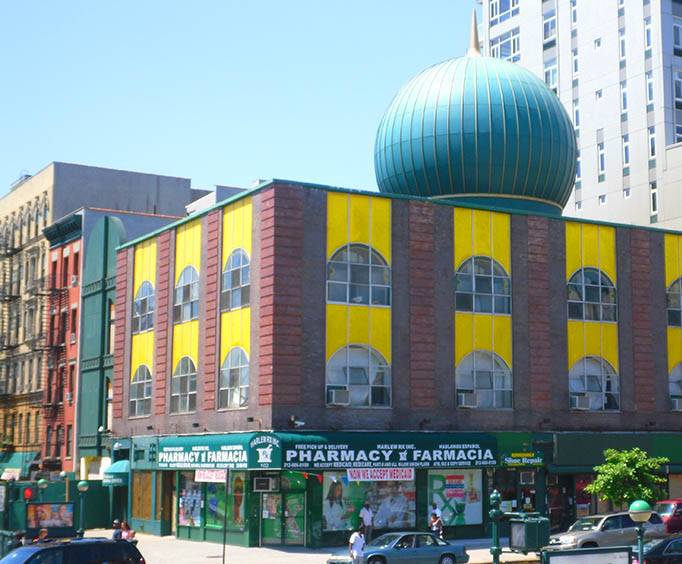 Malcolm Shabazz Harlem Market in New York City, NY
52 W 116th St New York, NY 10026
If you want to visit a place where the African heritage is celebrated without shame, but full with pride, you have to go to the Malcolm Shabazz
Harlem
Market in New York City, N.Y
Y. Right up the 116th Street you can find the semi-enclosed market. They sell just about everything you can imagine: leather, crafts, traditional drums, textiles, oils, clothing and everything that makes Africans eccentric and unique. The market opens its colorful doors at 10am and closes at 8pm. Except for Sundays when most of the vendors spend time with their families.
Saying this place is interesting and unique is an understatement. It's almost like visiting Africa, but without leaving the states. The market displays cultures and traditions from different African countries including Senegal, Nigeria, Kenya and Ghana. Each vendor can provide you with artful and exotic pieces that are native to their homeland. Besides buying traditional African beauty, you can also get you hair braided and learn about their hairstyles.
Africans have a broad history; the Malcolm Shabazz Harlem Market is not the exception. Back in the 90's, the 125th Street of New York city was a place where sidewalk vendors sold their handmade fabrics, oils and crafts illegally. However it wasn't until in 1994 that then-mayor Rudy Giuliani build a place where the vendors could sell their work legally. In the present, the market is run by the Malcolm Shabazz Mosque.
The Malcolm Shabazz Harlem Market is an excellent place where you can learn and explore the african heritage. Through art, fabric, instruments and food the vendors celebrate their culture and diversity. More than a market, this is an historic place.