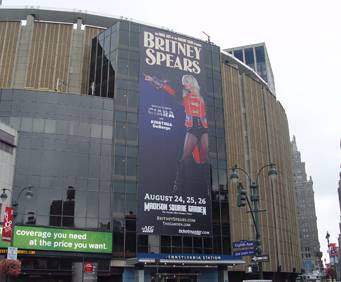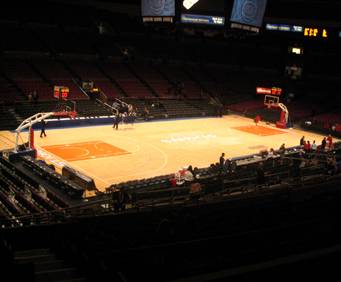 Madison Square Garden in New York City, NY
7th Avenue and 32nd Street New York City, NY 10001
Whether you're looking for big name concerts or world-class sporting events, the first place to look while in New York City is undoubtedly Madison Square Garden.
Located in Manhattan, this historic building has seen everything from the first artificial ice rink in North America to the very first WWF, now known as WWE, Wrestlemania.
Affectionately known as 'The Garden,' Madison Square Garden is, simply put, the single most prestigious place to perform in all of New York City, and maybe even the entire United States. Interestingly enough, there have been four distinct Madison Square Gardens throughout New York City's history. The current 'Garden' is home to the New York Knicks basketball team, New York Rangers hockey team, and New York Liberty women's basketball team.
Events at Madison Square Garden