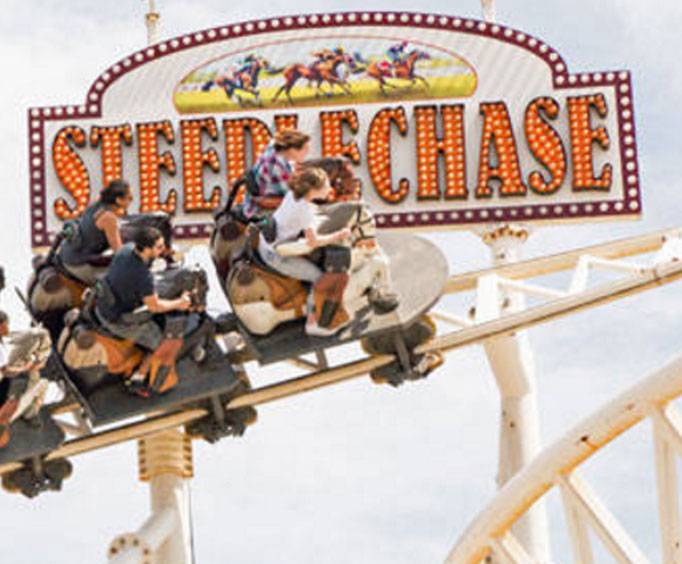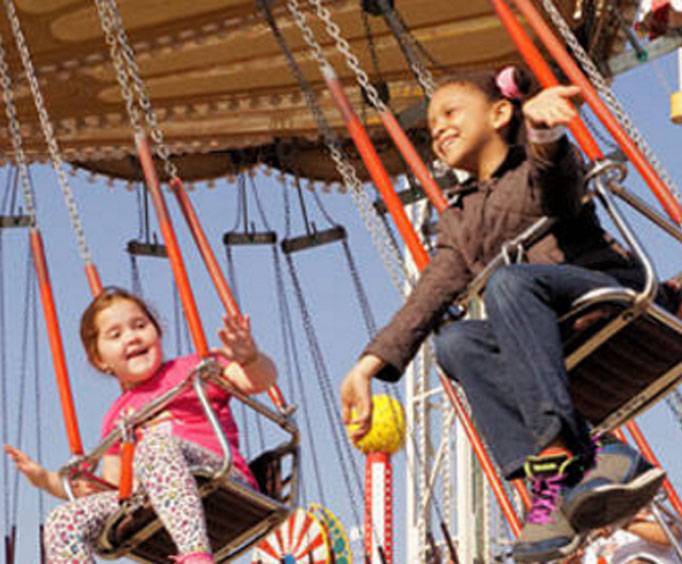 Luna Park at Coney Island in New York City, NY
1000 Surf Ave Brooklyn, NY 11224
Luna Park is one of the major sites that one must visit when spending a holiday in New York City. Located on the famous
Coney Island
, this landmark attraction is sure to enchant both young and old alike. From rides to fireworks to Nathan's annual July Fourth International Hot Dog eating contest, every day is a new day with something different going on at Luna Park.
Not only is Luna Park home to the last remaining B&B Carousell, additional attractions include The Wonder Wheel, "freak show" by Sideshows by the Seashore, and The Coney Island Cyclone roller coaster. The Parachute Jump, although no longer being used, is still an outstanding wonder on the island, ever since it's unveiling at the New York World's Fair in 1939. The Parachute Jump, as well as the Wonder Wheel and the Coney Island Cyclone are all also listed on the National Register of Historic Places.
How the island got it's name is a bit of a mystery. Initially the island was known as the "land without shadows" by the Lenape Indians. At one point, however, the island had such a large population of bunnies that the Dutch renamed it "Rabbit Island." In Dutch, rabbit is known as "conyn". Popular belief is once the English arrived, they transferred "conyn" to English and it stuck as "Coney."
So come on over to Luna Park on Coney Island, where face painting and parades are daily occurrences. Laugh, enjoy the sites, hear the music and see the smiles of different people from all walks of life enjoying one of New York's most notable attractions.