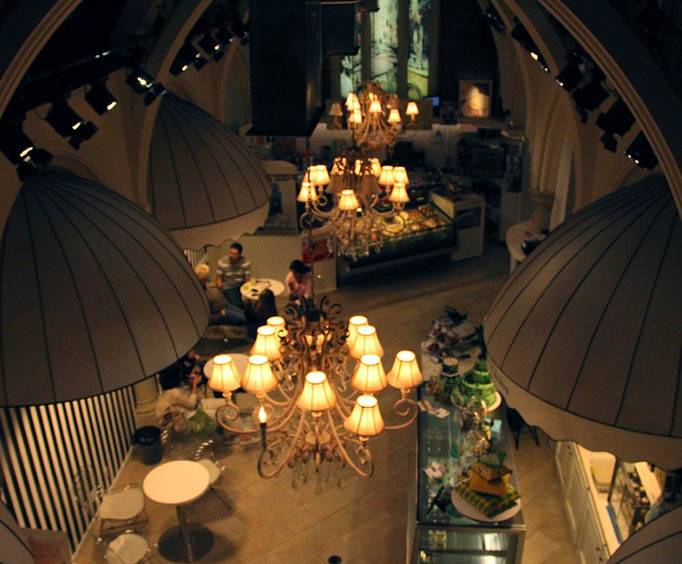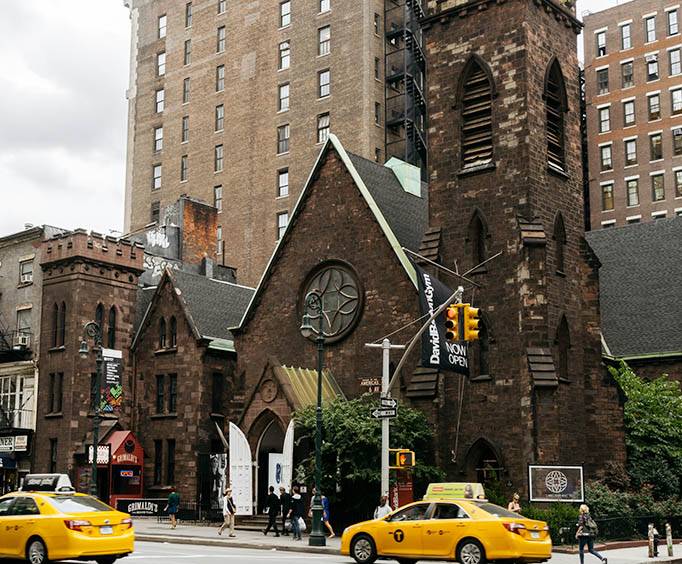 Limelight Marketplace in New York City, NY
47 W 20th St New York, NY 10011
The Limelight Marketplace brings some of the New York's names of shops in design, fashion, food, art and beauty in glamorous and exciting urban shopping experience with the retail landscape dominated by specialty merchants and small boutiques.
The marketplace is situated in a house which is a landmark; a 19th church-turned-iconic century nightclub of between 1980s and 90s.
The Limelight Marketplace was launched in May 2010 with approximately 40 independent vendors after being converted from an indoor mall into multi-department store as per the owner Jack Menashe. His plan is to run the department store personally which he commenced by getting rid of the small retailers that form the majority of the market vendors at 20th Street and Sixth Avenue.
Before, converting into a store, the building was once an Episcopal church. After housing Limelight Marketplace, it was re-launched in September with the name Limelight. Menashe's plan was to spend more than $4 million to hire his personal merchandise purchaser who will be accountable for choosing much of the products and clothing for the three-level property business.
The marketplace in the 19th-century landmark church at one time sheltered the Limelight nightclub and combines elements of department stores and gift bazaars. The vendors operated side by side within the 12,000-square-foot establishment. Some operated in small berths of just 100 square feet while shoppers offered their payments at central checkout counters.
The black & white tiled floors, special shop facades under the vaulted cathedral ceilings, and stained-glass windows caused stylishly European vibe into the Limelight shops. The three-story market place is still a special place in New York for shopping destination. The renovations are new and the entry of more tenants and business people into the center is a witness.