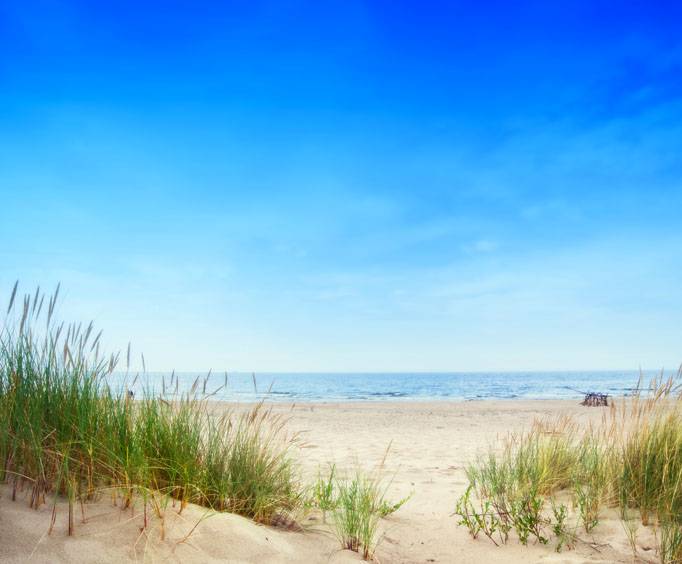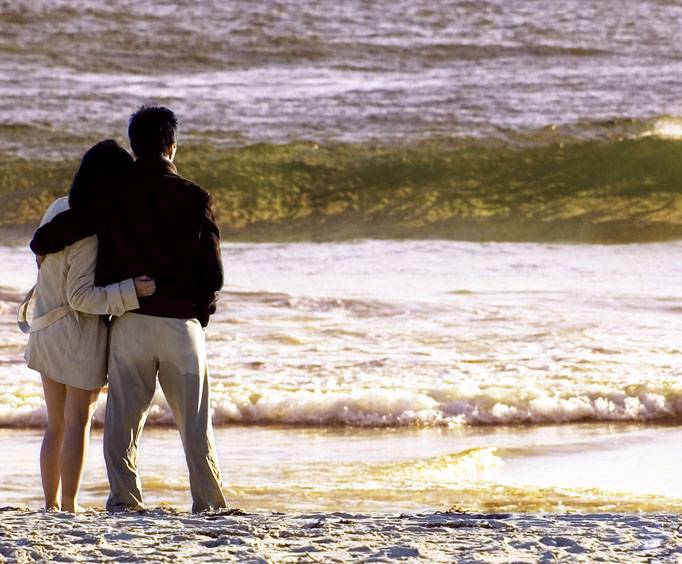 Lemon Creek Park near New York, NY
Hylan Blvd Staten Island, NY 10309
Lemon Creek Park is known as a water-front location, with water traveling along it leading into Princes Bay. This place has gone through a few name changes. About 200 years ago it was known as Seguine's Creek, later, as the Little North River, and most recently it has sometimes been referred to as Prince's Bay. It is located off the corner of Hylan Boulevard and Seguine Avenue, just South of Bloomingdale Park and East of Wolfe's Pond Park.
Much of the interest for the area comes from its pier. Several reviews call it a great place to catch fish, or even to simply sit, gaze, and ponder. The location also has a very lovely gazebo decorated with figurines, as well as walking trails, swans, ducks, and a variety of migratory birds. In early October, the area is also decorated with lively monarch butterflies.
Lemon Creek Park is a lovely place to visit. It includes areas friendly to dogs, kayak launching stations, and a fantastic view of the marinas. The park also contains playground areas for children. These playgrounds even include stations for ramp access and universally accessible swings. Near this park is the exquisite Seguine Mansion, built around 1840. From time to time events are hosted at the mansion, such as BBQs; and for over twenty years, the location has offered horseback riding lessons for both children and adults. This park is undoubtedly a must-see for anyone ever in the area.