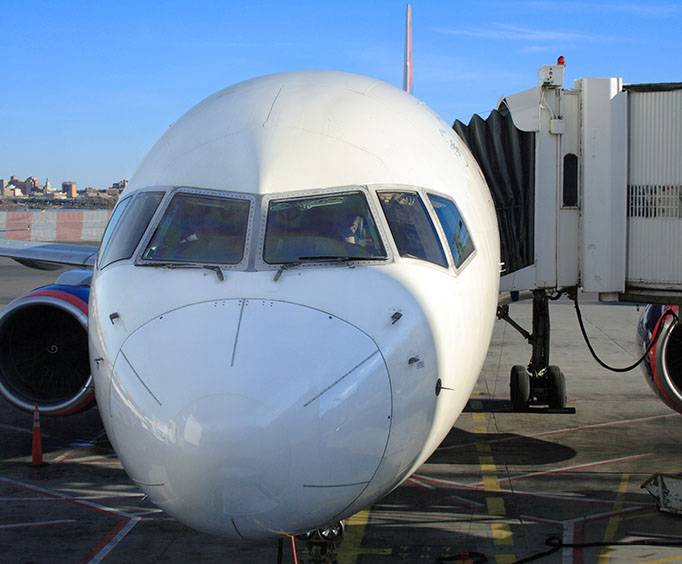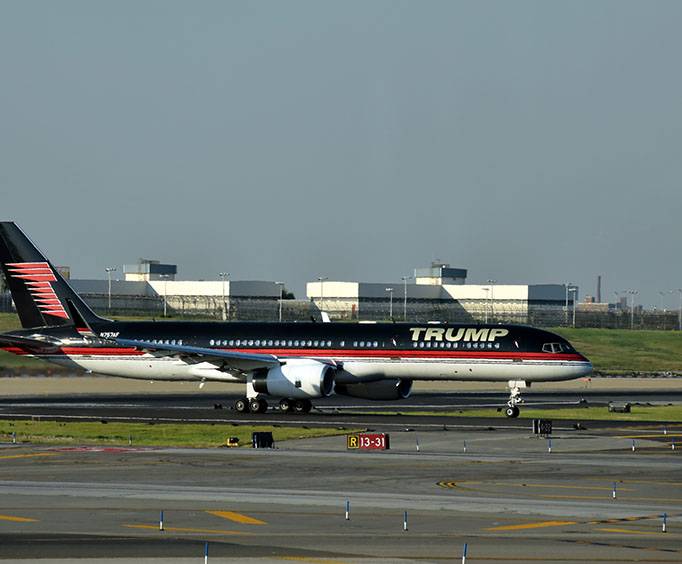 Laguardia Airport in New York, NY
New York
LaGuardia Airport is located in New York City, New York. This international airport is one of the most famous in the country. Each year this bustling airport handles millions and millions of passengers.
Set on the waterfront of Flushing bay and the Bowery Bay, LaGuardia Airport is an incredibly busy place. It is listed a the busiest airport in the United States without non-stop service to Europe. The airport sits on 680 acres of land that were once the home of the Gala Amusement Park. In 1929 it was turned into a private fling field named Glenn H. Burtiss Airport, then later retitled North Beach Airport. Former Mayor Fiorello La Guardia, who served from 1934 to 1945, had an international flight that landed at the Newark Airport, which was the only commercial airport to serve the area at the time. He was upset and demanded to be taken to New York and had his plane flown to Brooklyn at Floyd Bennett Field where he gave a spur of the moment press conference. He urged his people to rally together to support the building of a new airport in their area. With the help of American Airlines, the city began to experiment with planes landing at Floyd Bennett Field, but it wasn't a successful plan. After much discussion and planning, plans were announced to build a new airport in the Queens borough which gave passengers easy access to the Queens-Midtown Tunnel to Manhattan. The North Beach Airport was the ideal location, though much to small. After much construction and the moving of a city landfill, LaGuardia Airport was opened in the late 1930's. It was also the home of the first Admirals Club.
New York has a history of being ahead of the game, and LaGuardia Airport is no exception. Built decades ago, this airport was a huge undertaking and everything one would expect from New York. Now, millions of passengers pour through this airport each year on numerous international flights.