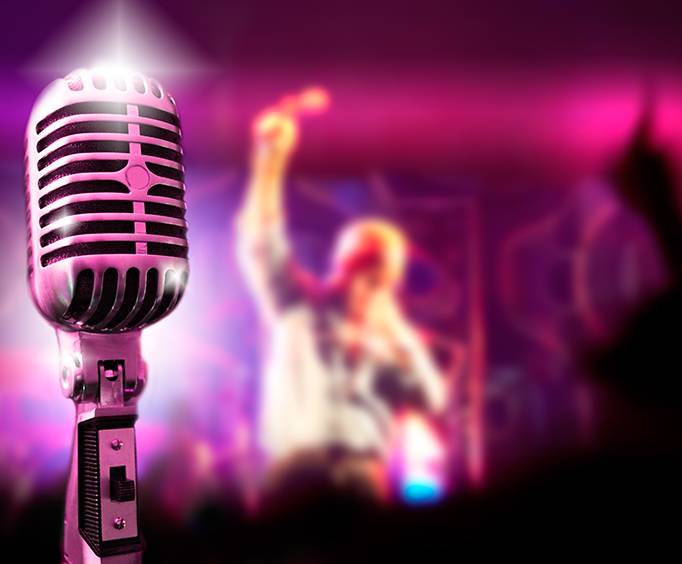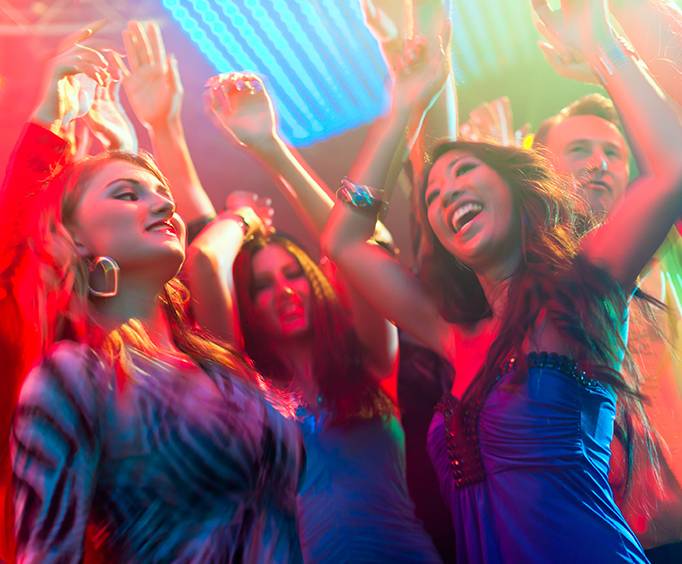 Kenny's Castaways in New York City, NY
157 Bleecker St New York, NY 10012
Kenny's Castaways, a favorite for many, located on popular Bleeker Street in Manhattan is now permanently closed.
For years, Kenny's hosted great bands such as Blondie, Kiss, Patti Smith, Phish and many others. With eclectic decor, vinyl records, and exposed wood beams, the atmosphere was unique and one that invited diverse music fans inside to listen to up and coming artists.
Kenny's originally opened in 1967 by Pat Kenny, an irish immigrant, and closed over four decades later much to the dismay and sadness of fans from all over the world. The Smithereens, who became famous after their act at Kenny's in the 1980s, played one last time at Kenny's final close. Kenny's daughter has been quoted staying that Kenny's closed 'because it was a sign of the times. People were not listening to live off the street music as they once did.'
Today Kenny's Castaways is now Carroll Place; a swanky gastropub offering delicious eats and an array of beverages. The new owners left some of the old decor in tact such as the exposed wood beams, tables, and flooring. There are some notable changes such as a posh living room located upstairs complete with gorgeous upholstered couches and chairs, a shimmering chandelier, and exquisite rugs. A unique custom wood stove sits in the middle of the downstairs that patrons can sit around and watch as fresh wood fired pizza is baked. Patrons can enjoy the new atmosphere and revel in what once was at Kenny's on Bleeker.