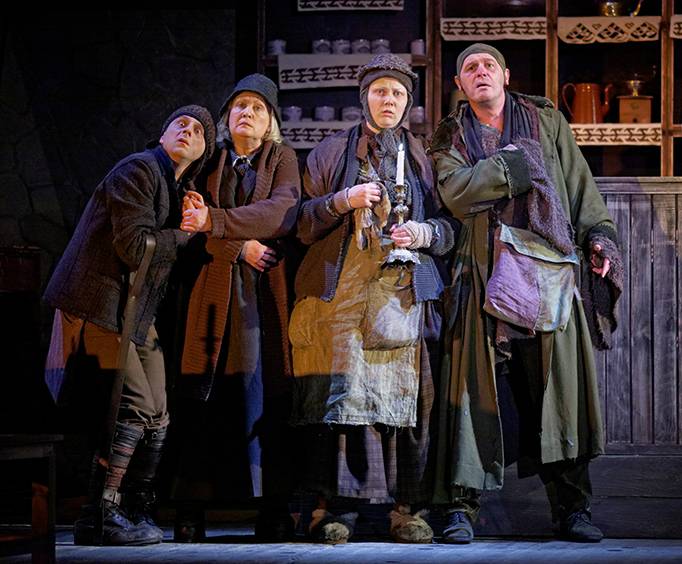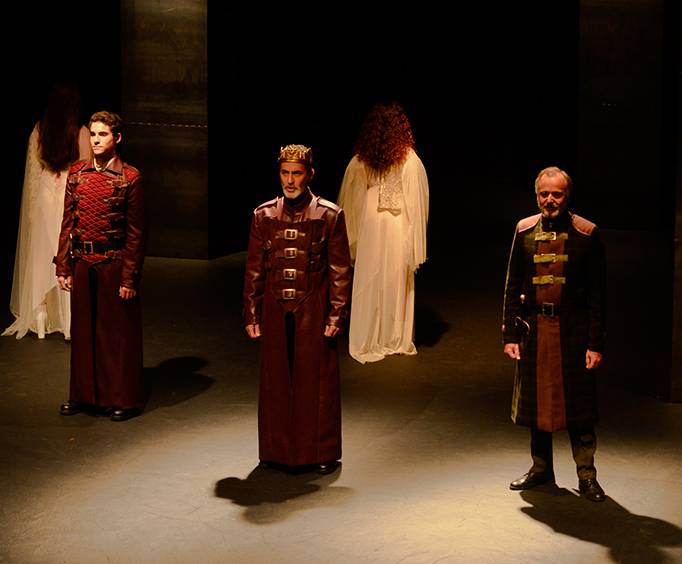 Kaye Playhouse in Midtown Manhattan New York, NY
695 Park Ave New York, NY 10065
Kaye playhouse is located west of Lexington Avenue and the North side of East 68th street with garages like the Imperial House Parking as well as Mutual Parking located near it.
Kanye playhouse has an AGMA approved stage flooring with flexible black and a gray Marley dance floor that is available in three different forms that is, the ballet, Modern and the Tap. The sitting capacity of the playhouse is 624 with 438 fixed seats in the Orchestra section and 16 loose chairs that can be used by the handicapped. The balcony has 170 seats as well as 36 other seats that can be added to the orchestra pit. The room is full of theater light plots that has 192 focusing units,360 dimmers, 103 additional lighting units, a three color cyclorama strip light, computerized lighting console plus gateway nodes. The sound system has powerful front of the house speakers, monitor speakers, a digital mix board, archival stereo audio recording, wireless microphone receivers, assorted wired microphones with mic stands and ear set microphones. The play house also has video equipment including a rear projection screen, switchers and video projectors with mechanical dowsers. Not forgetting about the soft goods like the scrims, natural cyclorama, black out panels as well as concert piano. There are dressing rooms that can accommodate up to 62 performers.
The playhouse offers the best services for holding concerts as well as staging plays. It is a place you should choose and you will have the best of play services. Remember if you find a chance to do your concerts or plays at Kanye play house, get us feedback of so that we inform others.
Events at Kaye Playhouse in Midtown Manhattan