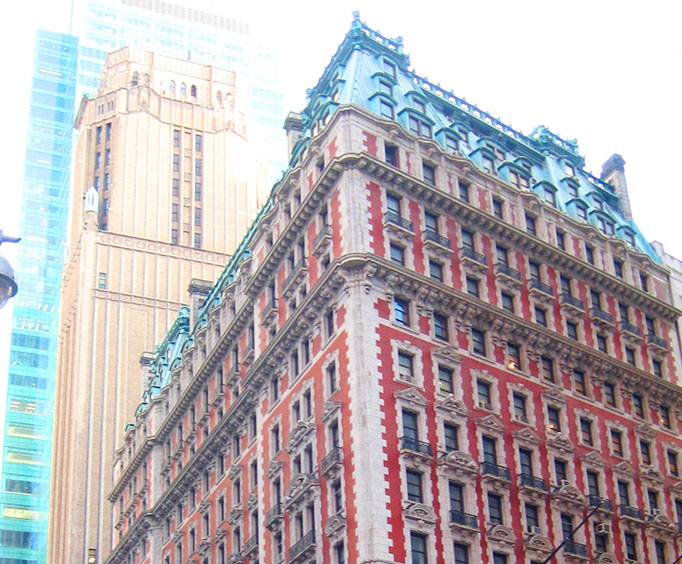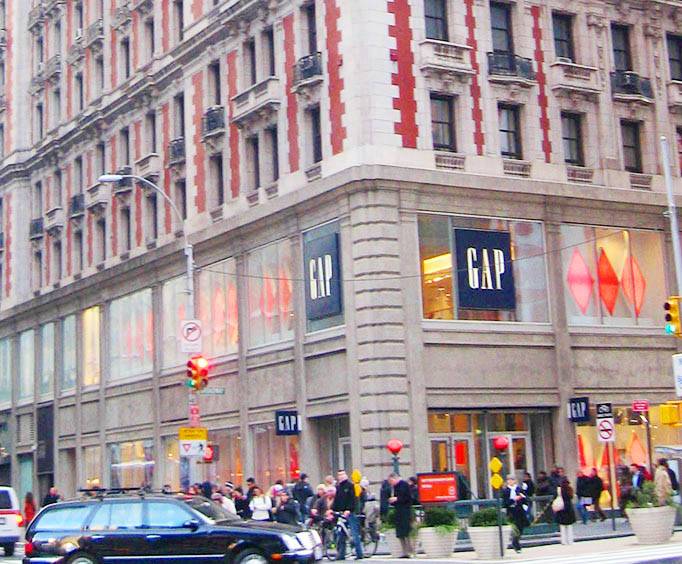 John Jacob Astor's Knickerbocker Hotel in New York, NY
6 Times Square New York, NY 10036
John Jacob Astor IV founded the Knickerbocker Luxury Hotel in 1906.
Located in New York's Times Square with Broadway stages and relaxing Bryant Park close by, the Knickerbocker is the ideal location for excitement or relaxation.
With over 300 rooms the Knickerbocker offers luxurious accommodations with amenities like feather pillows, plush linens, marble bathrooms, touch-pads, Wi-Fi, and much more. The hotel's rooms are spacious, with vaulted ceilings, large doors, and windows. The hotel offers many other amenities such as Nomi Beauty's hair and makeup room service, the most sought after wellness and fitness curator Payal Parekh, and many other luxury in-house services.
John Jacob Astor IV's let his marketing genius shine at the Knickerbocker hotel. He charged only $2.50 for rooms but offered entertainment and dining experiences that were unrivaled in the country at the time. Astor indulged his guests with lavish dining, served on gold plates, for $500.00 a dish. Astor's marketing strategy drew in everyone from dignitaries and politicians, to pioneers and Broadway actors.
When staying at the Knickerbocker hotel you have all the entertainments of New York, including Broadway shows and the best dining in the country. Charlie Palmer is the Knick's Master Chef and creates food with unexpected twists, and vibrant flavors that redefine dining. Enjoy live music in the Charlie Palmer lounge while imbibing cocktails and appetizers. The rooftop of the Knick hosts several entertainments such as Full moon rooftop events, Club Macanudo Cigar Lounge, and Après at the Knick. There is no lack of comfort, entertainment or dining for guests at John Jacob Astor's Knickerbocker Hotel.