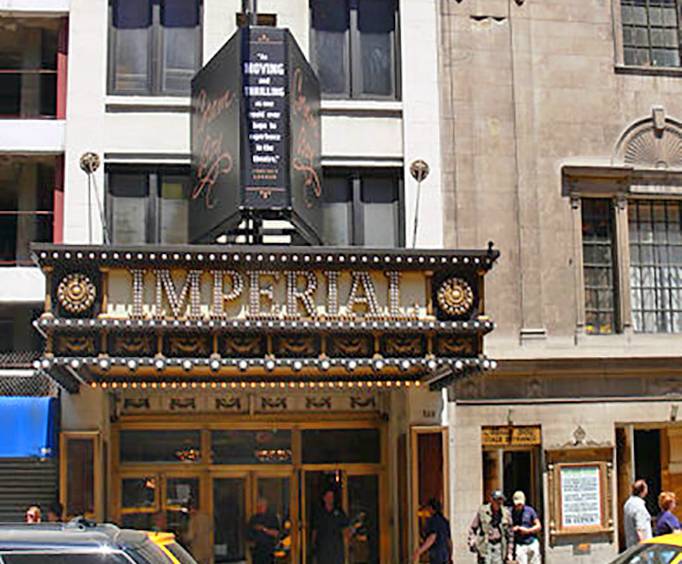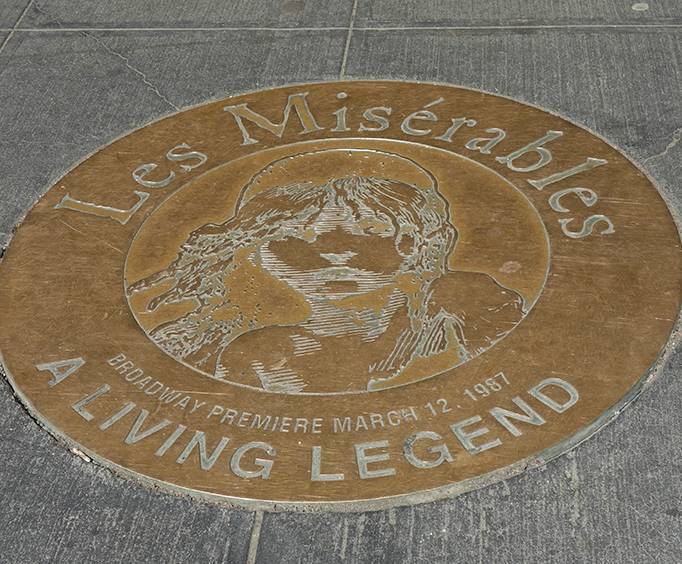 Imperial Theater in New York, NY
249 W 45th St New York, NY 10036
The Imperial Theater is popularly known as the home to musical hits by the citizens of America and other nations.
It is a fantastic theater, equipped with both traditional and modern facilities, which make the place enjoyable to compile songs, shoot videos and to perform other musical activities. Imperial Theater is the 5th venue of Shubert Organization in New York City. The Organization built it as a replacement of the old Lyric Theater. The theater is located in Manhattan, New York City in the United States at the 45th street.
One of the aspects that make this theater enjoyable to visit is because of its exceptional architectural design. The Shubert Organization's renowned architect, Herbert J. Krapp used his proficient skills to design the theater perfectly. It was specifically made to hold large-scale musical productions. After the redesigning of the theater, they officially opened it on 25th December 1923. The Imperial Theater holds a capacity of 1,417 individuals. It is one of the largest in the region.
Since the founding of the Imperial Theater in New York City, they have hosted thousands of events. Some of the musicals held at the theater include the Dreamgirls (1981), the Les Miserables (1990) and the Fiddler on the Roof (1990 to 2003). Between November 2008 and January 2012, the great musical Billy Elliot played at the Imperial Theater. Harold Rome, Jule Styne, Lorenz Hart and Richard Rogers are some of the notable lyricists or composers who held their musical work in the theater, in the 20th century.
Therefore, Imperial Theater is a fantastic place to visit, surrounded by world-class restaurants for family accommodation in New York City. When you visit the region, you should ensure that you go to the theater to enjoy live entertainment activities. Their spacious hall is also used to hold other crucial activities in the area.