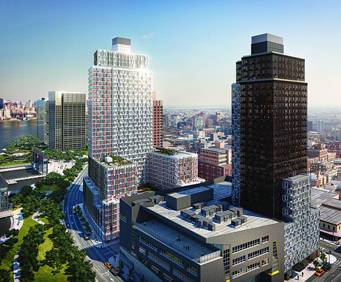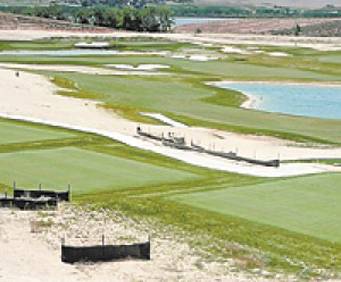 Hunter's Point South in Queens, NY
Hunter's Point South is located on the waterfront of Long Island City in the borough of Queens in the city of New York. It is a newly developing neighborhood with high -rise apartments, an incredibly beautiful park and unobstructed views of the world famous New York skyline. Just one stop away from Manhattan on the NYC subway, or 5 min by cab over the Queensboro Bridge and through Queens Plaza, it is literally a stone's throw away from the magnificent Manhattan skyline.
Hunter's Point South in Queens, NY is a Tour Stop / Pick Up for the following tours:

With the New York Water Taxi, you can enjoy a One Day Hop-On/Hop-Off Pass that will allow unlimited use throughout the duration of your pass, with the taxi serving nine popular areas of New York City.