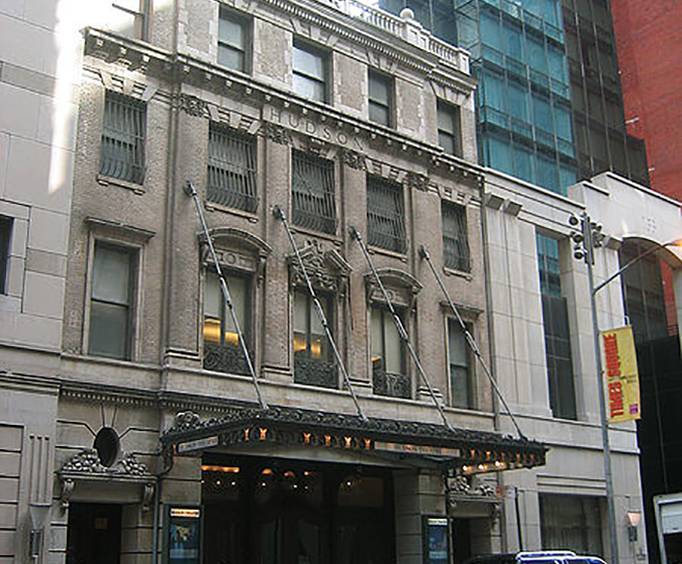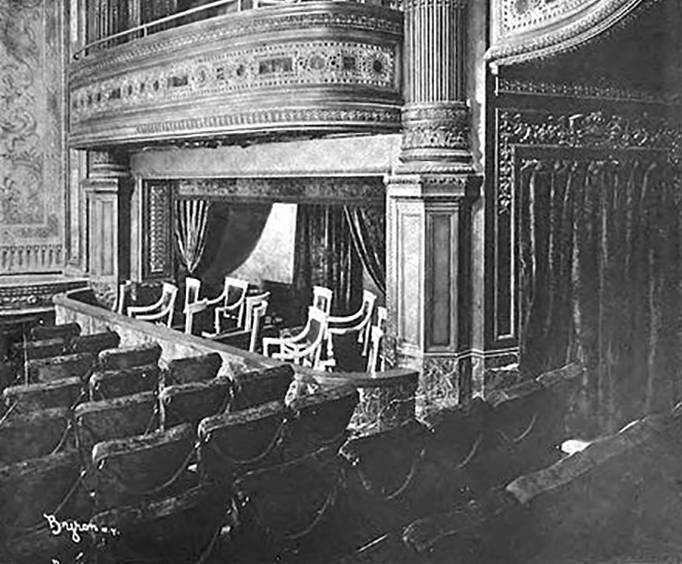 Hudson Theatre in New York, NY
145 W 44th St New York, NY 10036
Screen plays have been recognized across the world as being an important aspect of entertainment.
Hudson Theatre has been at the center of transforming the theater industry to benefit people from all races globally. Hudson Theatre is a Broadway theater that was opened 1903 and has been serving notable names in the theater industry. Its location on the 44th street between the Times Square and the 6th Avenue has made it a landmark in the New York City.
Due to the advancement in technology and digital evolution, Hudson Theatre underwent refurbishment and was opened in 2017. Prior to that, the theatre had been used as a network radio, television network and corporate space. It has also experienced the presence of some of the notable names in the movie industries gracing the theatre stage. They include Douglas Fairbanks, Helen Hayes and William Holden. Hudson Theatre has been experiencing rapid expansion in the recent years owing to the number of visitors thronging the theatre. As such, it received a recognition by being listed in on the National Register of Historical Places. This has been a driving force towards the success of the theatre. Hudson Theatre receives much support from its mother company Ambassador Theatre Group located in United Kingdom.
There are different types of theatres in New York City that have been providing entertainment spots for many people. However, finding a reliable one with good reputation has seen an uphill tasks for many. As such, Hudson Theatre has been at the centre in providing reliable stage for people and artists to interact. This is through organizing events and being used a depute stage for new movies in New York City.