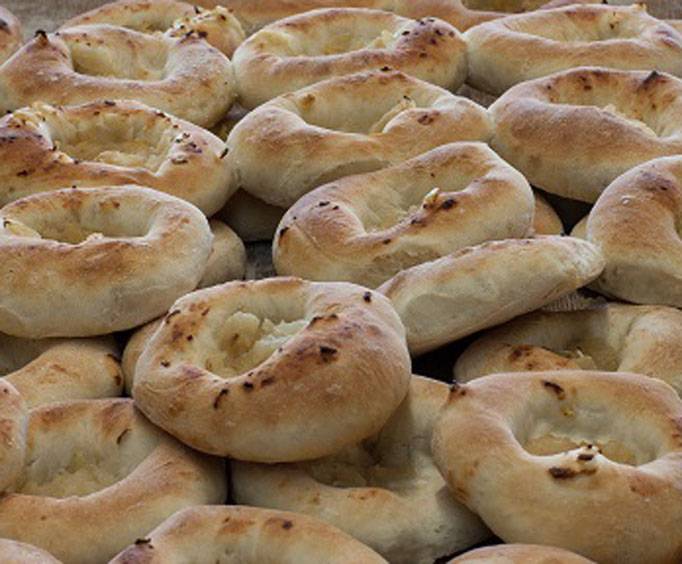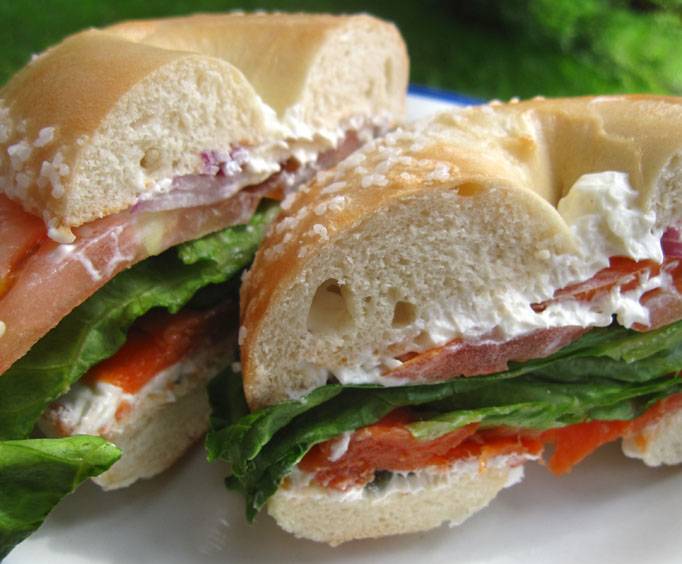 Hot Bagels and Bialy's near New York, NY
116-63 Queens Blvd Queens, NY 11375
If you're in the mood to enjoy a bagel while in New York, then visit Hot Bagels and Bialy's.
This is a small shop located in the center of the city where customers can enjoy a fresh bagel and other treats before heading to work or after a long day of being away from home. Items are made fresh each day so that there is as much flavor as possible.
From sandwiches to bagels with various toppings, you'll find a bit of everything for breakfast, lunch, and dinner at the bagel shop. The workers in the shop are friendly and pay attention to what the customers like. You can get a hot cup of coffee in one of the many flavors that are available, or order a frozen cup if you want a drink to cool off. The environment inside the shop is simple, but it's inviting. There are basic colors used on the walls and pictures that showcase the bagels and other items that are offered, so that customers immediately know what they can get.
Hot Bagels and Bialy's might be a smaller store in New York, but it delivers a large taste. You'll find a friendly atmosphere from the staff. After enjoying your food, you can easily walk to other shops in the city.