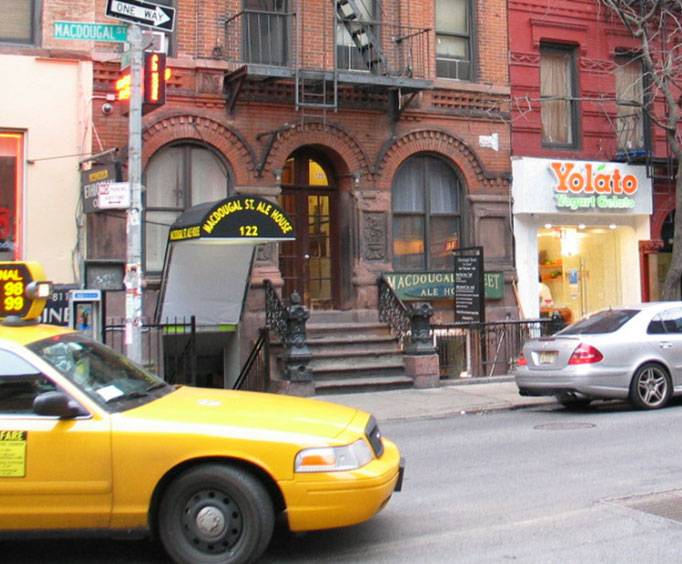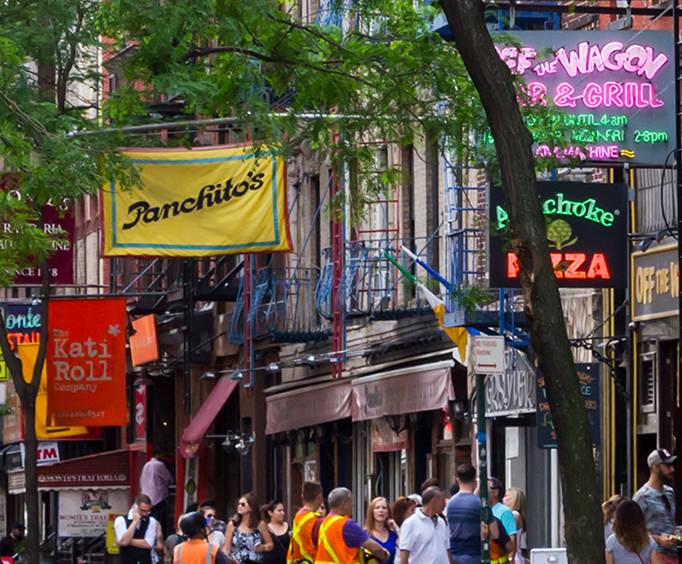 Historic MacDougal St in New York, NY
MacDougal Street is located in the Soho neighborhoods and
Greenwich Village
of the Manhattan, New York City.
The street is a one Way Street. The traffic runs southbound, and it's bordered on the north by West 8th Street and the south by Prince Street. In West 3rd Street and Waverly Palace, it's known as Washington Square West.
The street incorporates many lovely cafés and restaurants which provide local community food. It's the best place and attractive venue for you to have an outing in the evening on the street. MacDougal Street has the best reputation making it the safest street to roam on. The street also has beautiful scenes thus it's a nice road to Harbor tourist.
The MacDougal Street in New York got named after Alexander McDougal, a Scottish born. Alexander played a role as the president of the Bank of New York. He was voted the representative of the State of New York to the Continental Congress. The Greenwich Village got named after the influx of many settlers in the area.
MacDougal Street the most elegant and colorful streets you need to venture and see the magnificent antecedent of the historic MacDougal Street. The street has remarkable praises as it has been the hub of many artistic forms of expression like singing writing poems. Make a point to come and visit our ever lucrative street.