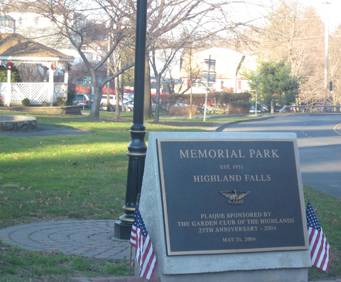 Highland Falls, NY near New York City, NY
The Village of Highland Falls, New York is located in the Town of Highlands, Orange County approximately 50 miles north of New York City. Its proximity, just outside the gates of the United States Military Academy makes it the historic gateway to West Point and a Mecca for tourism.
Highland Falls is bounded on north and west by the academy, on the east by the Hudson River and the south by the hamlet of Fort Montgomery.