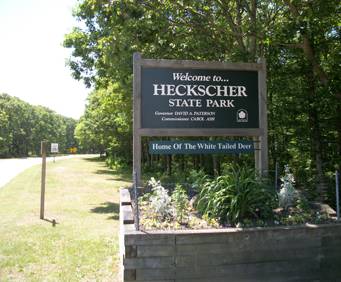 Heckscher Playground in Central Park in New York City, NY
Heckscher Playground is not only the oldest playground in
Central Park
, it is also the largest at nearly three acres. In addition to the typical park attractions, such as a variety of slides, wings, and seesaws, Heckscher Playground features both a water fixture and giant rocks for climbing. It is also famed for its kickball games, which are popular during the summertime.
Located at 7th Avenue and Central Park South, Heckscher Playground runs from 61st to 63rd streets and is open from 7:30am until dusk. The Playground opened in 1926, when it was named for August Heckscher Sr., the grandfather of Parks Commissioner August Heckscher III.
Complete with its own restrooms and snack carts, the Playground is best suited for children ages 6 to 12. Heckscher Playground is most populated during the spring and summer months.