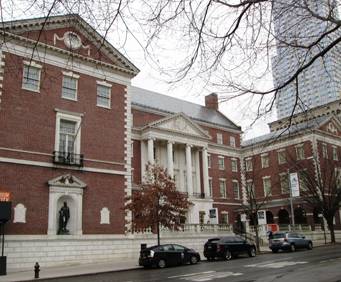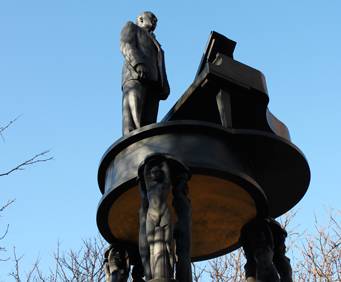 Harlem in New York City, NY
Upper Manhattan





(
4.0
)
Based on

3

reviews ↓
The following tours visit Harlem:
The following tours go by Harlem:
Settled by the Dutch in 1658, Harlem, a neighborhood of Manhattan, was named for a city in the Netherlands.
During the 1800's thousands of Irish immigrants lived here, often in poor conditions. The black population began growing in the 20th century, beginning with local New Yorkers and expanding to populations from all over the country. With that change, Harlem declined from a preferred residential neighborhood to a poverty stricken area in which riots began to break out.
After disintegrating in the 1970s and 1980s, Harlem has begun to rebuild itself into an upstanding area in Manhattan. Real estate has begun to regain value and area attractions continue to attract locals and visitors alike. Historic sites and museums of this neighborhood include the Schomburg Center for Research in Black Culture, Abyssinian Baptist Church, Museum of the City of New York, Studio Museum in Harlem, The Apollo Theater, and the Dance Theater of Harlem. Foods common to the area include Southern dishes such as ribs, barbecue, collard greens, spoon bread and sweet potato pie. Also, Jamaican, West Indian and Senegalese cuisines are common around the neighborhood.
Reviews

MOST POPULAR THINGS TO DO
IN NEW YORK