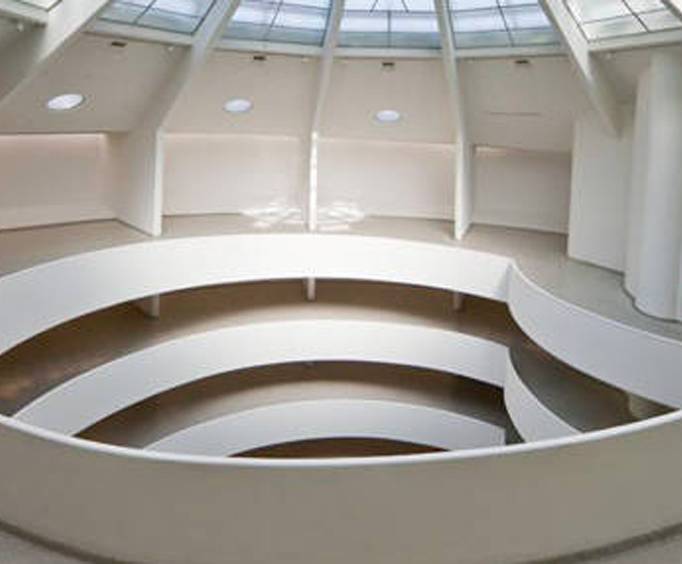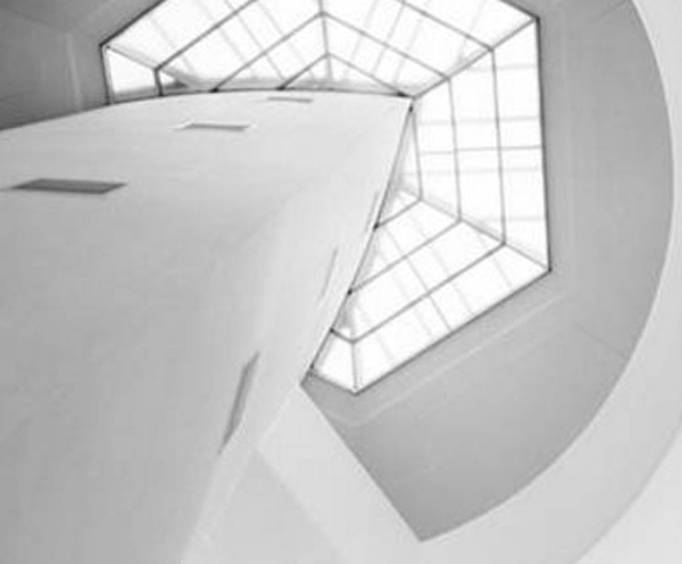 Guggenheim Museum in New York City, NY
1071 5th Ave New York, NY 10128
An experience of
The Guggenheim Museum
in New York City, NY begins with the view of its astonishing architectural building designed by Frank Lloyd Wright and opened in 1959.
Prior to that, the private art collection of Solomon R. Guggenheim was first on view in 1939 in a gallery designed by William Muschenheim. The Guggenheim Museum is simply called The Guggenheim, and has early modern and contemporary art as its focus.
The Guggenheim is the permanent home of work of some of the great innovators of modern art, like Vasily Kandinsky, Marc Chagall, Joan Miro, Piet Mondrian and Constantin Brancusi. The museum continues to advance the direction of modern art with contemporary artists and ever changing exhibits including installations, videos and music.
The Guggenheim also features a performing arts series entitled Works &Process.
In June, the Guggenheim participates in The Annual Museum Mile Festival which is a free arts festival spanning Fifth Avenue from 82 to 105th Street and offering access to the current exhibition as well as all sorts of arts and musical activities including chalk drawings.
In September, Curator Sara Raza is available on Twitter to speak about and answer questions regarding the current exhibition "But a Storm is Blowing From Paradise: Contemporary Art of the Middle East and Africa".
The Guggenheim is a spectacular destination for visitors to New York and a constant source of visual pleasure and information for lucky residents of the city.
The following activities include admission to Guggenheim Museum:
The following tours visit Guggenheim Museum:

4/18/2019 - 3/31/2020
Experiencing the thrills of New York City first-hand has never been as easy or exciting as with this 48-hour pass to enjoy over 50 stops throughout the Big Apple from the luxury of a Double Decker Bus.