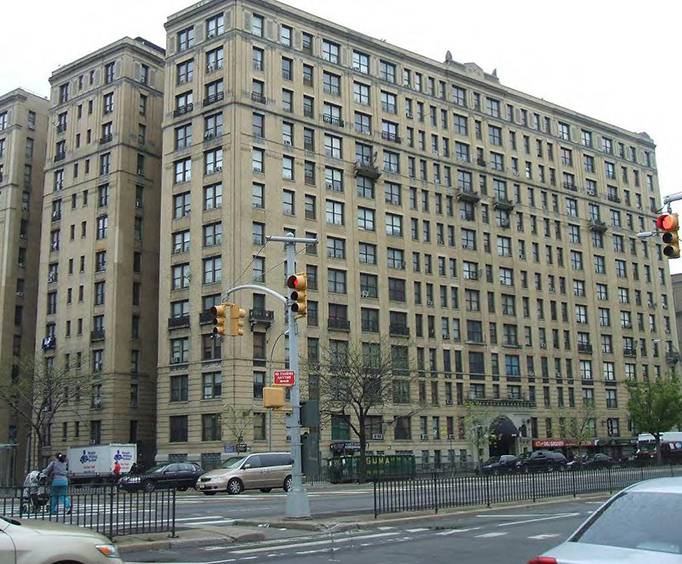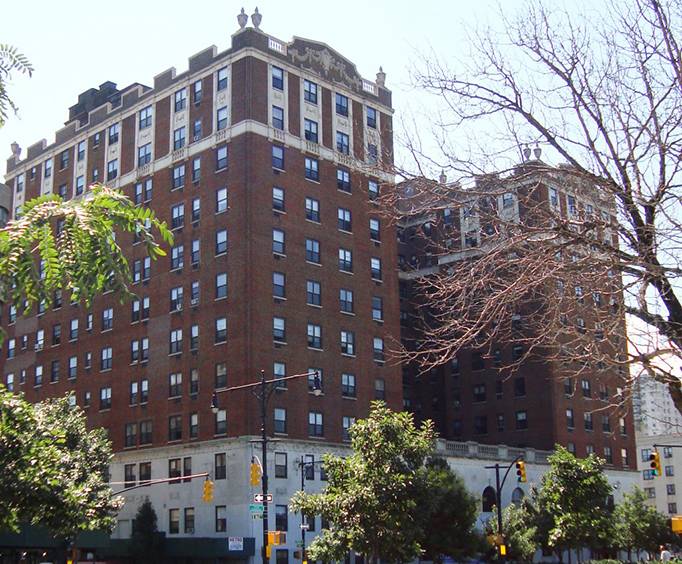 Grand Concourse in New York
The Grand Concourse is a major thoroughfare in the borough of the Bronx in New York City. It was designed by Louis Aloys Risse, an Alsatian immigrant who had previously worked for the New York Central Railroad and was later appointed chief topographical engineer for the New York City government. Risse first conceived of the road in 1890, as a means of connecting the borough of Manhattan to the northern Bronx. Construction began on the Grand Concourse in 1894 and it was opened to traffic in November 1909. Built during the height of the City Beautiful movement, it was modeled on the Champs-Élysées in Paris but is considerably larger, stretching four miles in length, measuring 180 feet across, and separated into three roadways by tree-lined dividers. Some minor streets do not cross the Concourse.
The following tours go by Grand Concourse:
On this scenic tour, you will be able to see the cultural diversity of the only New York City borough connected to mainland and see famous landmarks and buildings like the Bronx Zoo, Poe Park, Little Italy, and take part in a Graffiti Workshop!