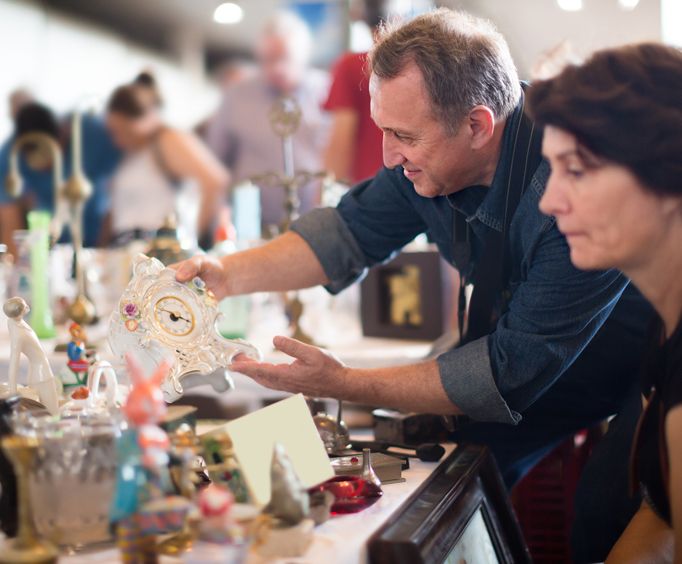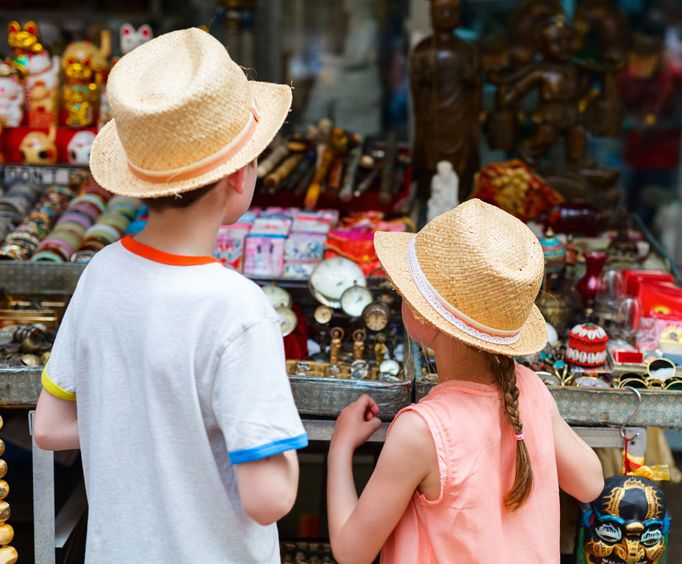 Grand Bazaar NYC in New York City, NY
100 West 77th Street
Located at 100 W 77th St. New York, NY, the Grand Bazaar NYC is a year-round indoor/outdoor flea market originally known as Greenflea. Created in 1982 by parents to help fund public schools, the Grand Bazaar boasts 43,000 square feet to house over 200 vendors. 100% of the profits benefit over 4000 public schoolchildren. Open from 10:00 am to 5:30 pm every Sunday, the Grand Bazaar is the largest curated market in NYC.
Discover unique antiques, tempting edible creations or one-of-a-kind pieces of art while supporting a good cause. In addition to delectable edibles, vintage and art, Grand Bazaar offers revolving door vendors that produce handmade jewelry, fashion accessories and homemade soaps. Plan on meeting friends for brunch and shopping for a special gift that won't be found anywhere else. Be alert for special events such as pop-up shops, holiday bazaars and end of season specials. A notable fact is that custodial services are provided by the Parent Association from four area schools.
After shopping, walk the short distance to the Natural Museum of History or Hayden Planetarium, both on Central Park West. For art lovers, take the pedestrian path over the West 77th Street Stone Arch, Central Park's only double arch. Take advantage of all activities within close range in NYC. Whether it be for business or pleasure, New York City is an easily navigable destination for all ages.
Events at Grand Bazaar NYC