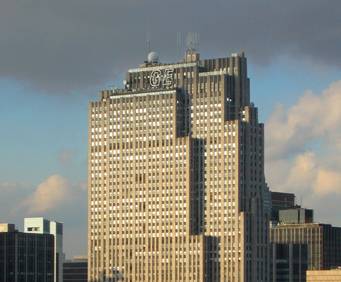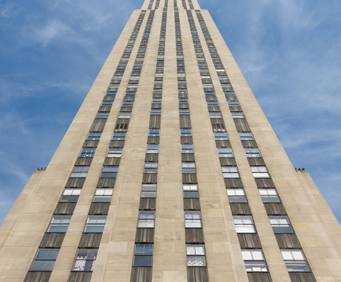 General Electric Building in New York City, NY
570 Lexington Avenue New York City, NY 10022
Originally known at the RCA Victor Building, the General Electric Building can cause visitors of New York City problems while sightseeing for a few reasons.
Aside from the name change that the building has seen, there also happens to another famous building in New York City named the GE Building. Despite the General Electric Building's name's lack of uniqueness, the building certainly stands on its own.
The outside of the building is covered in rose-colored granite and glazed tan brick, with an eccentric top that showcases a unique display of spires and filigree architecture. Inside, as you walk through the entrance, you'll be greeted by pink marble walls and a vaulted, aluminum plated ceiling. From its base to tip, and every room inside, the General Electric Building is definitely an impressive structure worth your time while in New York City.