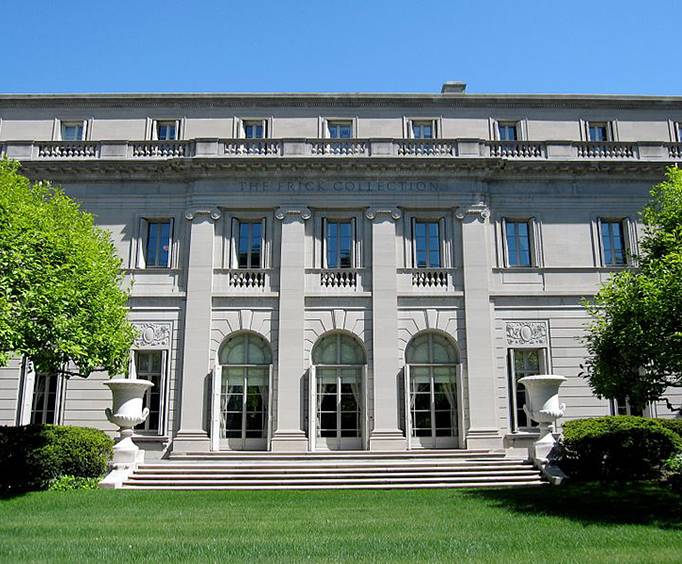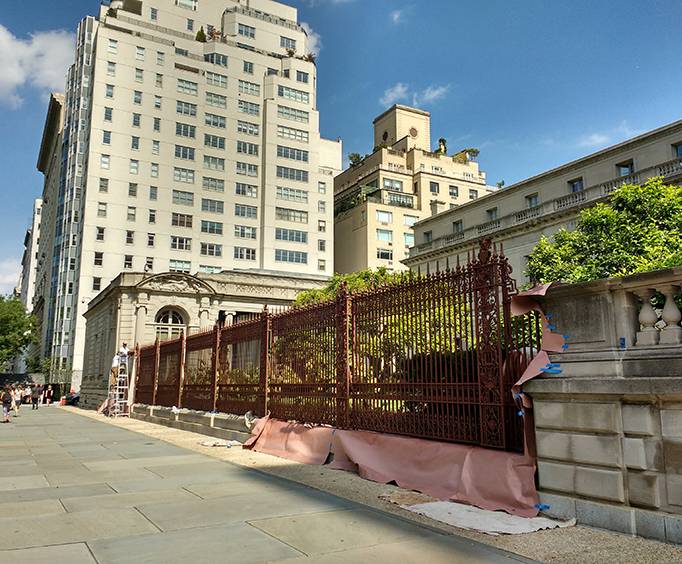 Frick Museum in New York City, NY
1 E 70th St New York, NY 10021
Frick museum is literally an Art Reference library affiliated with Frick collection.
The museum is sited at 10 east 71st street( between Madison and Fifth Avenue in New York City. The Museum was a library that a six-story building by the great renown architect of all time John Russell Pope.
The Museum reflects the core art of the western tradition. It contains beautiful drawings, sculpture, paintings and illuminated manuscripts which makes the place a magnificent place to visit. The Frick Art Reference library contains more than 1 million clippings and photographs of art. In the museum the electronic resources are filled with-journals and e-books being there you will make you day memorable.
The Frick Art museum Reference Library which is now a museum was founded back in 1920 by Helen Clay Frick as a memorial to the demise of her father in 1919. The library was first opened in bowling alley of the Frick residence.Then she relocated the library to one story building at 6 East 71 street and the building was designed by a firm known as Carrer and Hasting. In January 14 , 1935 they moved there now current apartment.
The museum is open to all adults who are 18 years or older with the interest including art professionals , students and scholars. The art displayed in the museum helps in art history research and its granted authority by the New York Art resources Consortium(NYARC). Come, feel the essence and passion of great Art Work.