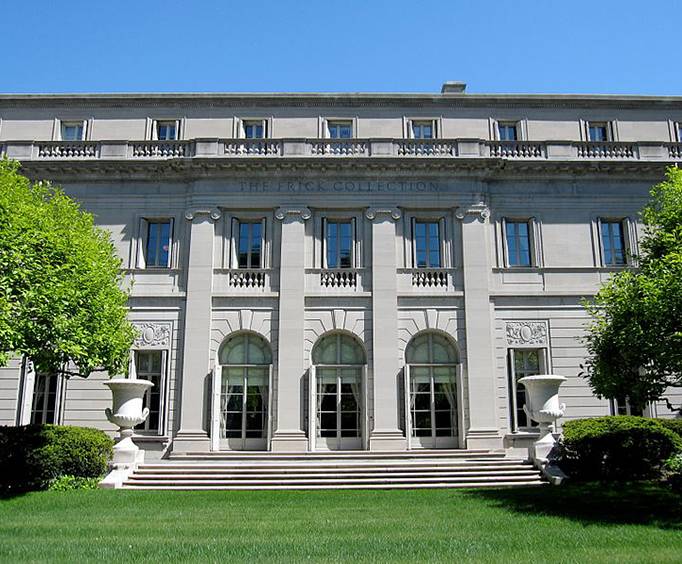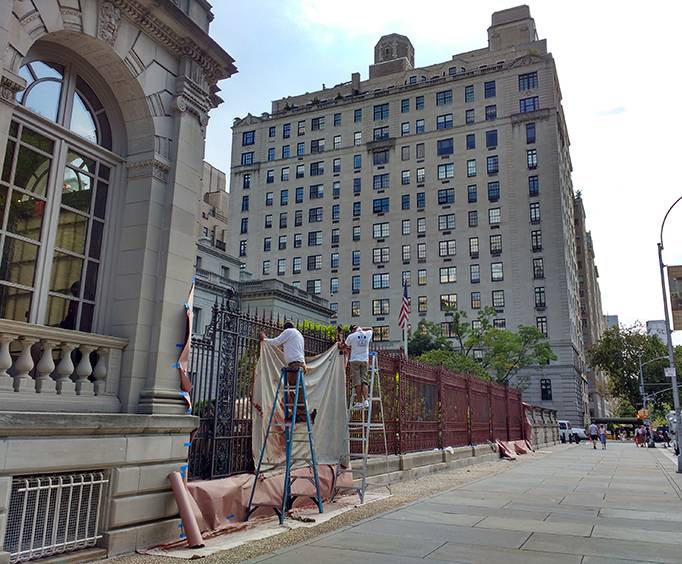 Frick Collection Museum in New York City, NY
1 E 70th St New York, NY 10021
The Frick museum is an art museum located in New York, New York.
It is located on the upper east side of Manhattan, one of the most beautiful areas in the city. The museum sits on 5th Avenue where many of the most popular museums in New York are located.
Although The Frick museum is one of the smaller art museums in the world it has some of the most high-quality paintings and furniture. The museum houses paintings, sculptures, and porcelain by some of the most important European artists in the world. Some of the top pieces in the collection include Quay at Amsterdam which was painted by Jacob van Ruisdael as well as St. John the Evangelist which was done by Piero Della Francesca.
The Frick museum was first established in 1935 and houses the collection of Henry Clay Frick. Henry Clay Frick was an industrialist who was born in 1849 and died in 1919. He built some of the most historic buildings in Manhattan and upon his death donated his vast collection of paintings and furniture which would later become the Frick collection and Art Museum.
Every year hundreds of thousands of people visit the museum. Not only do they enjoy the large collection of furniture and paintings but they also enjoy the beautiful atmosphere. The museum is located on one of the biggest and busiest streets in New York so there are tons of different activities to do and restaurants to visit in the local area.