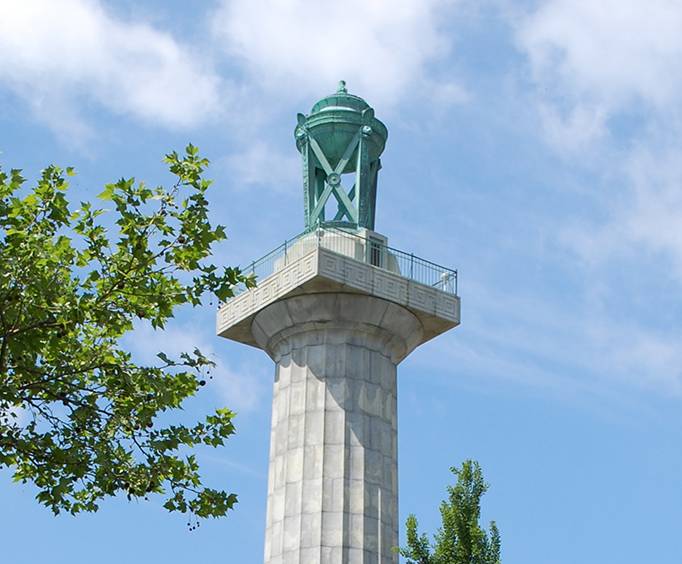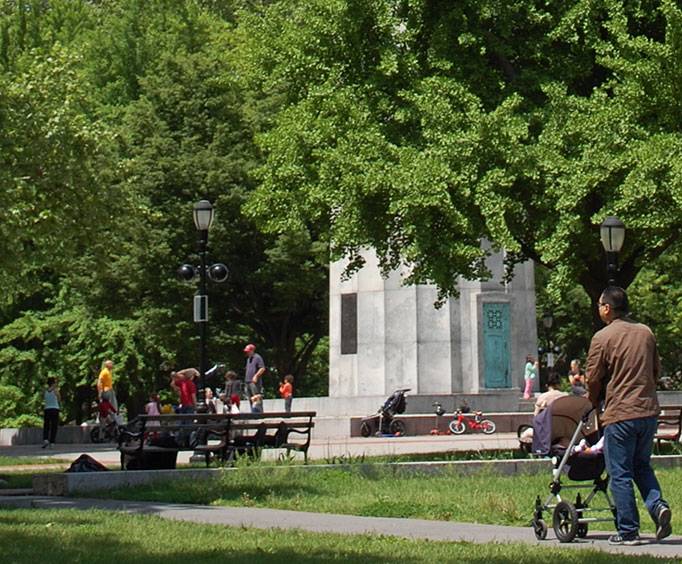 Fort Greene Park in New York City, NY
Washington Park & St Edward St Brooklyn, NY 11205
Fort Greene Park is situated in Brooklyn, New York and stands on the hill facing Brooklyn and Wallabout.
It is both an historically vital site and a popular neighborhood. The park that is thirty acres in size provides home to playgrounds and tennis courts and hosts events such as poetry readings, concerts and other civic gatherings. In addition, it is the Revolutionary War fort site and monument to Revolutionary War prisoners who were taken hostage by British in harsh circumstances aboard prison ships within Wallabout Bay. Presently, the monument stands within the park as a commemoration to the Prison Ship Martyrs.
In 1847, the Fort Greene Park was designated as the park and after twenty years, the famed landscape architects: Vaux and Olmsted started redesigning its new layout. And by 1897, the park that was known before as Washington Park got the name of Fort Greene Park. After many years of its early use for the better part of Revolution, the neighborhood of Fort Greene Park has continued to reap its benefits.
A basketball court, tennis court and playgrounds not to mention sloping hills, enriching events, and majestic trees attract visitors from all corners of the world. By digging into the park's big history, you will come to realize the wealth of passionate, brave and creative of the Americans. Also by setting the foot in it, you will get inspired as you become part & parcel of its history.
While the Fort Greene Park has been modified over the years, the history value in it remains untouched. Nowadays, the restoration efforts are on the progress to improve the state of the park for history preservation and for enjoyment of future generations.