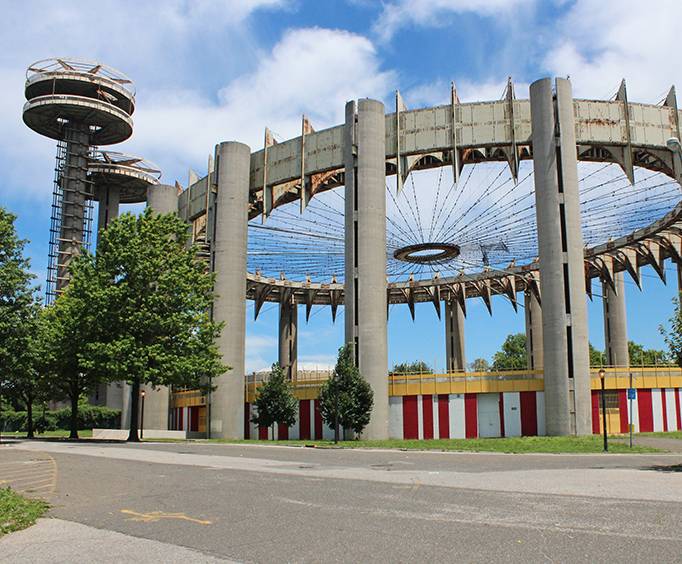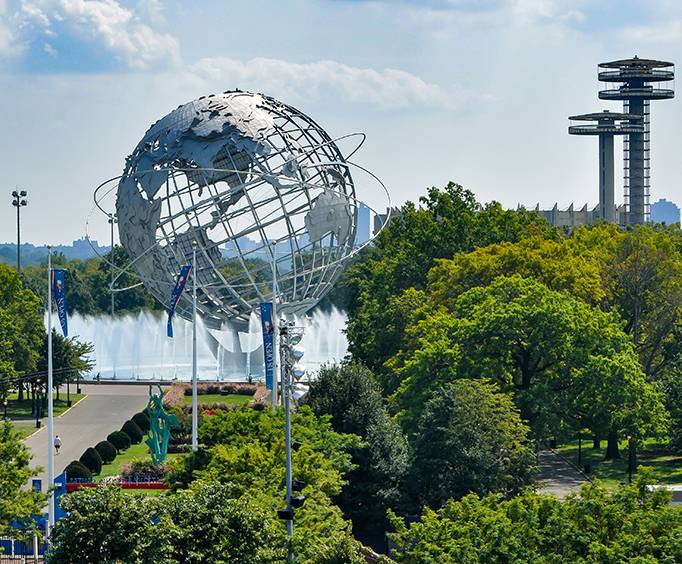 Flushing Meadows Corona Park in Queens, NY
There are few places in the country that speak of American culture quite as much as New York City. With some of the most recognizable landmarks and monuments in the entire world, it rises to the top of many international tourist's and American native's vacation list. One of the best areas to spend ample amounts of time, is Queens. It is the largest of the five neighborhoods that decide up New York City, and located furthest to the east.
The pride and joy of Queens, and possibly one of its most visited attractions, is the Flushing Meadows Corona Park, or often simply known as Flushing Meadows. It spans from the Flushing Bay, all the way to the Union Turnpike. It it the fourth largest public park that New York City has to offer, but don't let that fool you! The Park stands at over eight hundred acres, which is simply mammoth in size compared to the typical suburbia park. The Flushing Meadows, being one of the most iconic American Parks, has quite the humble roots. At one point in time, the park was simply a dump, gathering the attention and ire of local residents, who couldn't stomach the smell. After generally being deemed unsightly, the dumps of ash were turned into a park, but not before being painted in a particular scene of "The Great Gatsby", where the characters drive through the fields of ash.
Today, the park stands in glorious and immaculate condition. Owned and maintained by the New York City Department of Parks and Recreation, they ensure that the park stays up to code and pleasurable for all. Hours can be spend seeing all that the park offers, and when your finished with that, make sure to check out the rest of Queens!
Events at Flushing Meadows Corona Park