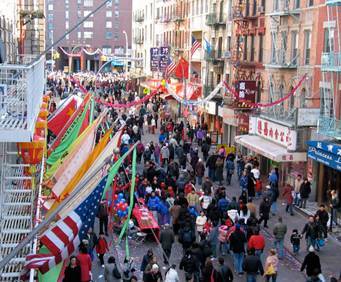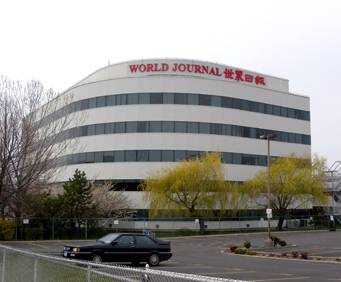 Flushing Chinatown in Queens, NY
Main Street & Roosevelt Avenue , Queens New York City, NY 11354
Flushing Chinatown is an interesting look into the Chinese culture and one of the larger urban centers of New York City.
Although you can find a variety of ethnic restaurants and shopping, you'll also find things like McDonald's and Starbucks. Those looking for a middle of the road Chinatown experience with American conveniences sprinkled in the streets, Flushing Chinatown is the area you're looking to visit in New York City. This area is right in between the ever-expanding Manhattan Chinatown and more subtle Brooklyn Chinatown.
From great dining and shopping options to a wealth of cultural history, Flushing Chinatown is sure to provide an interesting and unique New York City experience to remember long after you're back home.