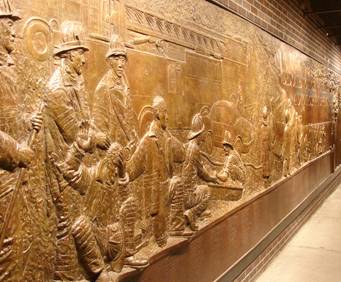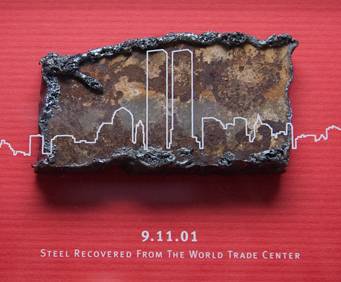 Firemen's Memorial in New York City, NY
Located in Riverside Park, the Firemen's Memorial is one of the most remarkable monuments in the city.
Designed by H. Van Buren Magonigle, the monument's sculptures are attributed to Attilio Piccirilli. The Firemen's Monument is one of over a dozen monuments that sit alongside Riverside Drive, including those of Franz Sigel, Joan of Arc, Samuel Tilden, Lajos Kossuth and Eleanor Roosevelt.
The Right Reverend Henry C. Potter was dismayed that there were no sculptures that paid tribute to those who had lost and sacrificed their lives in a never ending war after the death of Deputy Fire Chief Charles A. Kruger in 1908. Potter's comment is said to be the origin of the monument, which was finally built on the hillside that faces the Hudson River at 100th Street.
Inside the memorial, visitors can find a grand staircase, a balustraded plaza, a fountain basin and the central monument, which is a large structure with a bas-relief of horses drawing an engine to a fire. The words 'Duty' and 'Sacrifice' are represented by allegorical sculpture groups.