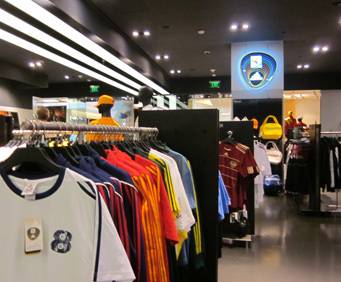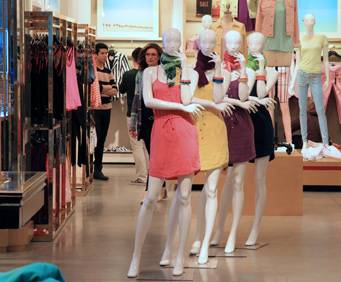 Find Outlet in New York City, NY
361 W 17th St New York City, NY 10011
Located on 17th Street, between Eighth and Ninth Avenues, the Find Outlet is definitely the place to find trendy boutique clothes at unbelievable discounts.
Every day the Find Outlet receives new stock from a variety of famous shops such as Barney's, offering it as much as 80% off retail cost. Aside from the always tremendous selection of designer name clothes, the Find Outlet also houses a number of unique sights for tourists.
One of the more interesting offerings of the Find Outlet are the rotating walls which feature a variety of artwork. For those looking for the latest in New York City fashion and a cool SOHO feel, the Find Outlet is sure to give you great options at even better costs.