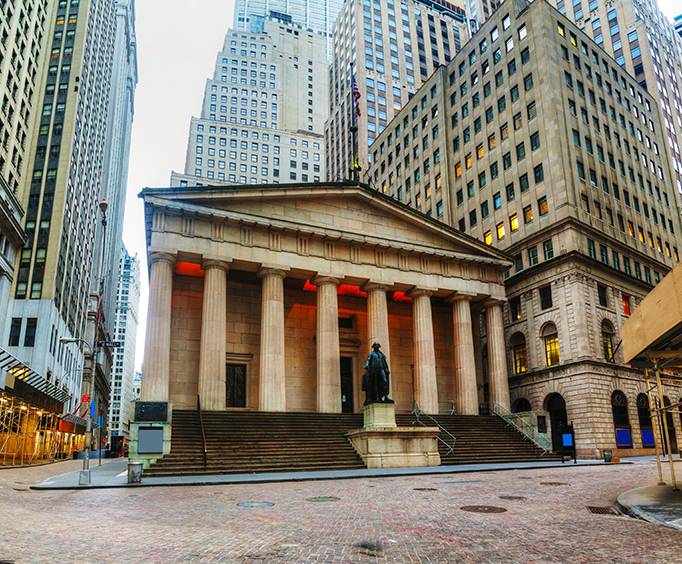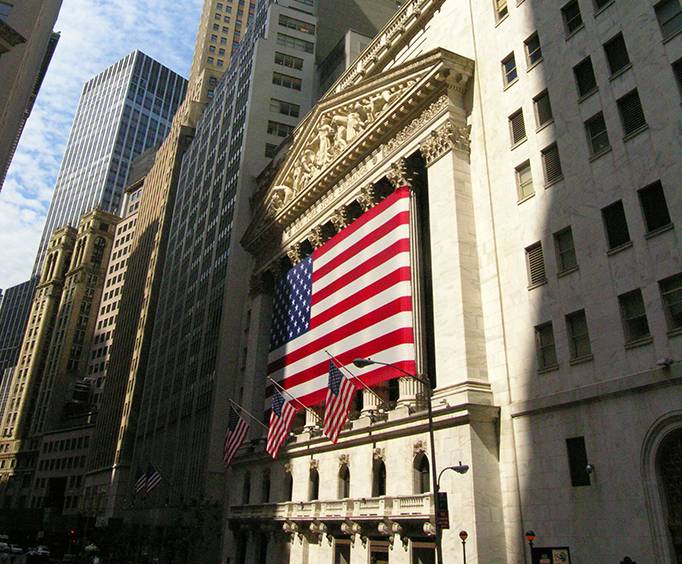 Financial District Neighborhood in New York City, NY
Located in lower Manhattan, the Financial District in the New York is truly to considered historically and economically crucial to all the Americans.
The city has a long distinguished and intriguing history among all the high profile cities in the USA. It has a wide array of communities, and it accommodates all forms of lifestyle ranging from living, working, entertainment just to mention but a few.It also has fascinating cuisines which accommodate all the world dishes. The many attractive parks and resting places within the city will give your mind a rest it deserves.
The city also boasts of being the home to the tallest building in the US, the One World Trade Center. Other fascinating sites within city includes the 9/11 memorial built just beneath the Twin Tower. The Federal Hall, where George Washington was sworn-in also adds to the many sites present within this city.
Historically this city is well endowed with number monuments. With no doubt, a visit to the Battery Park would provide relief someone in need of some British and Dutch history. For some American revolutionary history, a visit to the Fraunces Tavern Museum would certainly satisfy any urge.
The city has its pride, easily observed in the ways of life of all its inhabitants. The many artifacts and beautifully written material about it, details the full proof of all the love the people feel for it. Surely it stands out as an iconic locality that by all means has already left a permanent mark in the completion of the American history.